This Thursday morning, Torreón prevention, aid and rescue personnel mobilized to a company located in the eastern sector of the city, where a man was reported with a limb practically severed by a machine.
The authorities arrived at the company, located on Paseo de la Amistad street, in the La Amistad neighborhood, just behind the Municipal Public Security Directorate. who found a young man with his right arm trapped between a piece of cloth and a textile machine.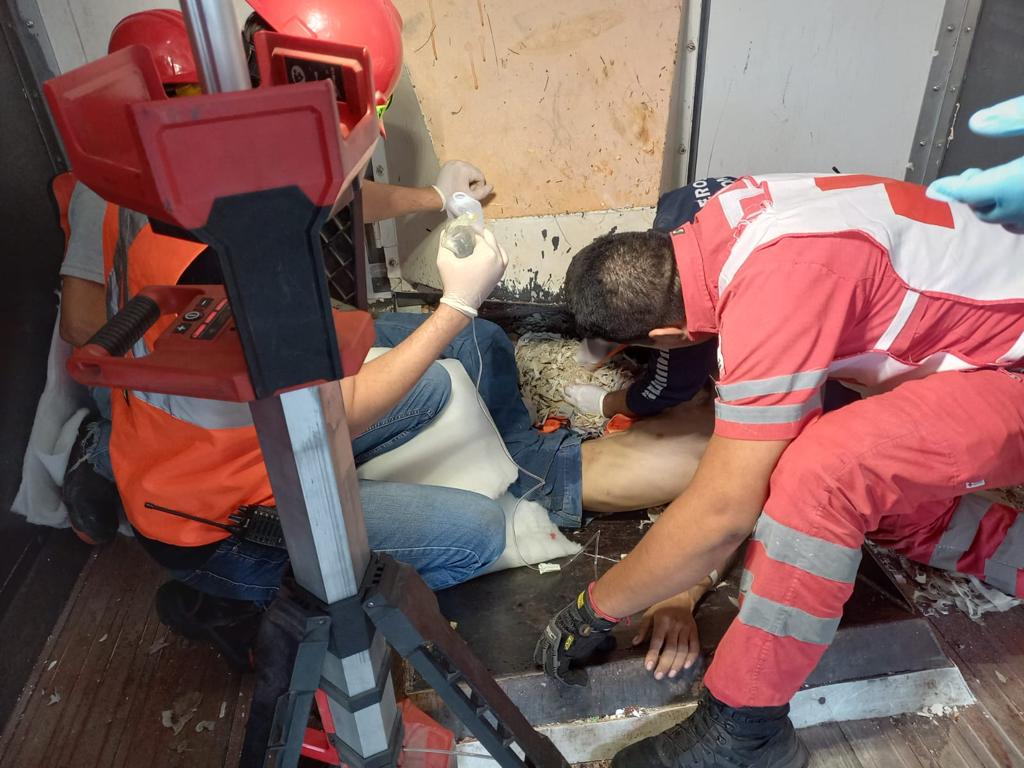 The affected, identified as David, 21 years old and residing in the state of Nuevo Leóncame to the company to do a test of the fabric used to cover vehicle seats and, at a certain moment, the textile machine got stuck, so when the arm entered the back, it started again , leaving his right extremity entangled in the cloth which, in turn, was pulled by the rolls, strangling his arm.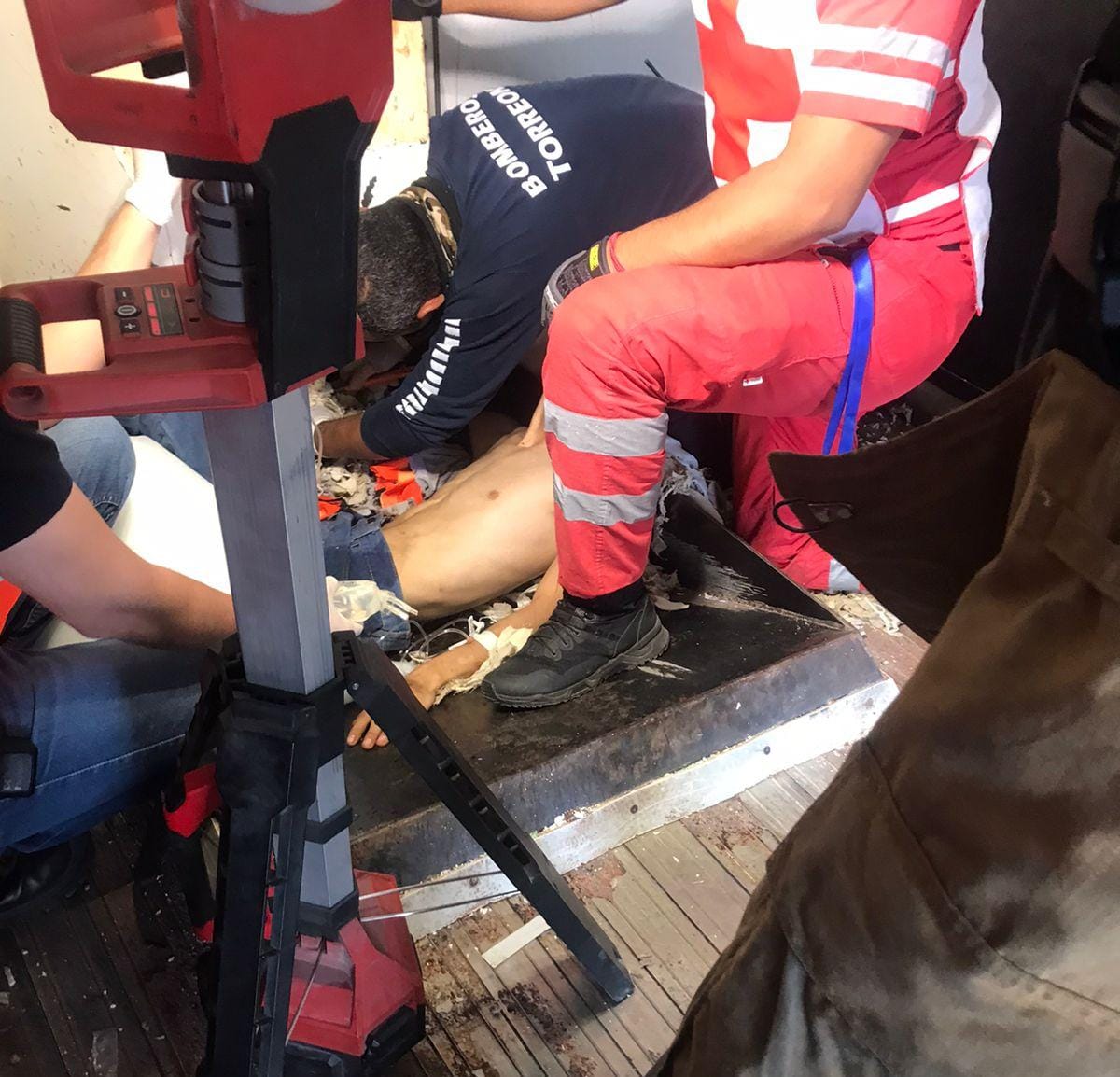 The plant's medical staff immediately attended to David; However, since it was impossible for them to free him, they requested the support of the authorities, for which personnel from the Civil Protection Unit, elements of the Fire Department, as well as paramedics from the Red Cross, attended, who carried out the necessary maneuvers to free the extremity. of the young man, appreciating that he already had a fractured bone and his arm was practically severedsince only the ligaments were joining the upper and lower part of it.
The injured young man was transferred to a private hospital in the city, where he was under specialized medical observation and with a 90 percent chance of losing his arm.