It seems that Guillermo del Toro did not resolve anything with Cinemex regarding the cancellation of the premiere of 'Pinocchio' and has taken other measures so that the Mexican public can enjoy his film with some free features
Cinemex did reply to Guillermo del Toro, on Twitter, after the director of The Shape of Water demanded the cancellation of the premiere of his new film Pinocchio, after announcing with great fanfare that they would be the company in charge of its exhibition in Mexico. Unfortunately, it seems that no agreement was reached and the member of the three friends (Alfonso Cuaron Y Alejandro González Iñárritu) has had support in the independent circuit.
And the best thing is that this Sunday he would have totally free bullfights so that people have access to his film. The first to raise their hand and offer the proposal to the Jalisco was the Cineteca FIGC, from Guadalajara, who has already begun to give away tickets to all moviegoers who sent their name and that of a companion to the tweet where they launched the proposal. There will be hundreds of tickets, that is, you can still be one of the lucky ones. The show will be on Sunday at noon.
"Answer here. For me there is great hope in animation in Mexico and pinocchio It is an ambassador film for this idea. My interest in animation is ongoing and my commitment will continue. I'm going to talk to @PimientaFilms to see what more outputs we create," tweeted the director of The Cabinet of Curiosities, from Netflix, a streaming platform that will premiere pinocchio but until December 9.
Pimienta Films is a production house founded by Nicolás Celis, a producer from Rome and distributor of the work of renowned filmmakers such as Amat Escalante, Jonás Cuarón, Tatiana Huezo, among others. Until now, Del Toro said that they are looking for rooms for free screenings in Oaxaca, Guanajuato and Baja California Sur. "If there are art rooms, film libraries or cultural venues that want to help, answer here," he said.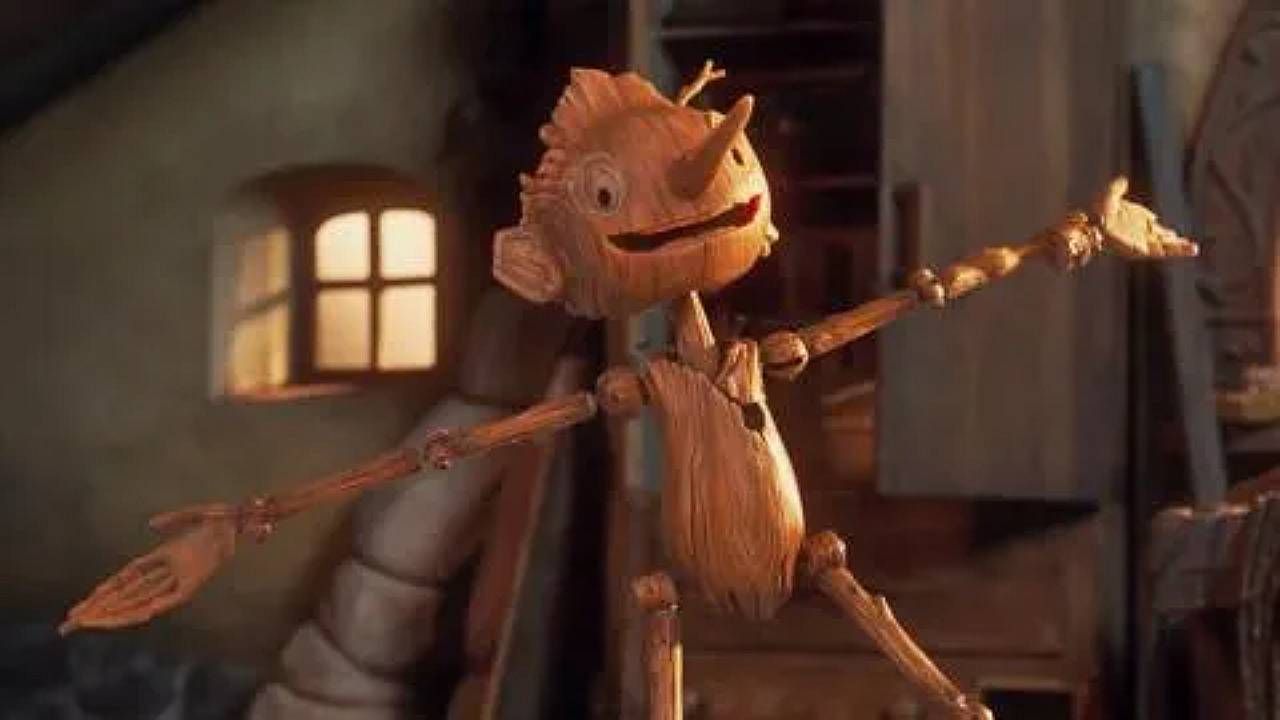 pinocchio It is the second film that has exhibition problems in 2022being the new bet by Luis Estrada, also with Netflix involved, ¡Que viva México!, the first to delay its streaming premiere because the theatrical release did not meet the needs of the creator of The Perfect Dictatorship, one of the most box office hits in the history of national cinema along with No returns accepted, by Eugenio Derbez.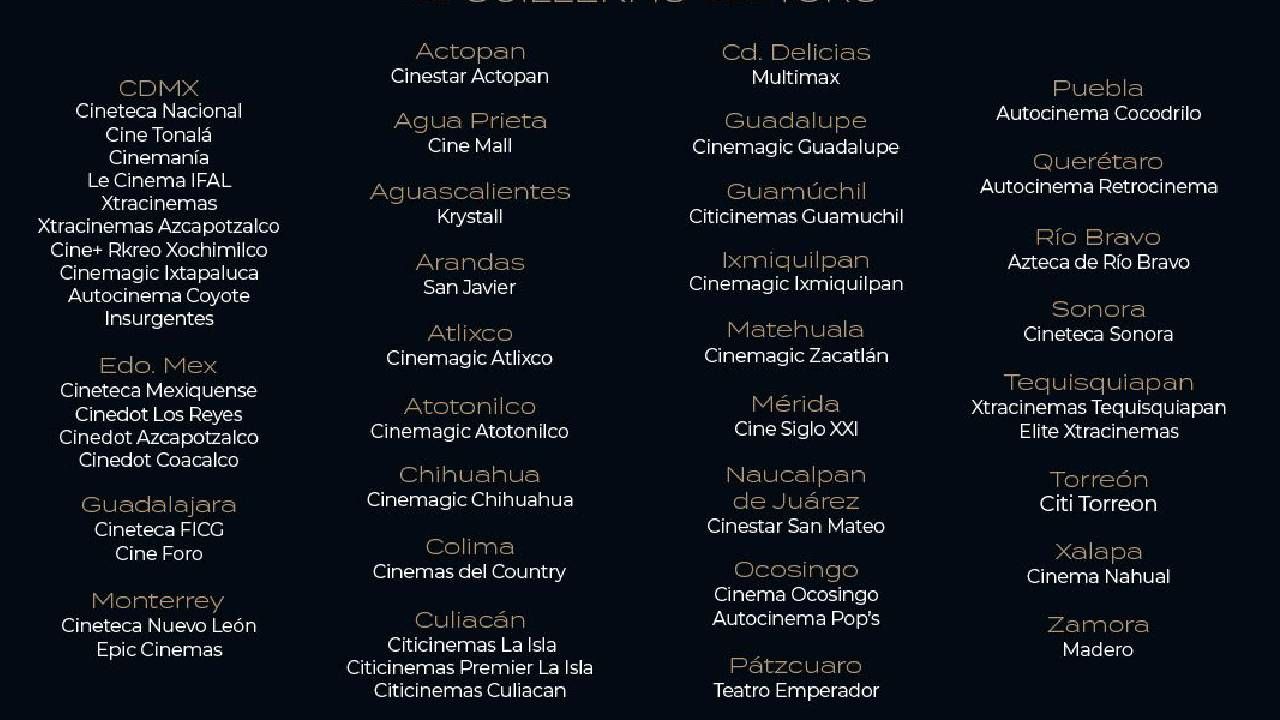 In Mexico City, Pinocchio will have its premiere at the Cineteca Nacional, Cine Tonalá, Cinemanía, Autocinema Coyote Insurgentes (de isaac ezban), Le Cinema IFAL, Xtracinemas, among other. It only remains to be seen if the Cineteca venue in the capital will join the initiative to promote Guillermo's work with a free performance.