Stop everything! 'I am Betty, the ugly one' already has a new home after her departure from Netflix and rhymes with: Amazon Prime Video. Here we tell you all the details about the return of El Cuartel, Hugo Lascano and La Peliteñida to a streaming platform.
More than five months have passed since I am Betty, the ugly one left the Netflix catalog, which puzzled its huge fan base as it is one of the most watched series month after month. Were you still looking for the 335 episodes on the internet and just couldn't find them all? We have great news if you are a fan of El Cuartel, Beatriz Aurora Pinzón Solano (Ana María Orozco) and Armando Mendoza (Jorge Enrique Abello): The Colombian series will arrive on Amazon Prime Video!
The news was revealed through the social networks of the platform behind hits such as The Lord of the Rings: The Power Rings, The Fall or The Boyz: "Welcome to Prime Video Beatriz Aurora Pinzón Solano! Don Armando, El Cuartel, Hugo Lombardi, La Peliteñida, Nicolás Mora and Marce arrive at #PrimeVideoLAT. Enjoy the gossip, the drama and all the fun of EcoModa coming soon only on Prime Video."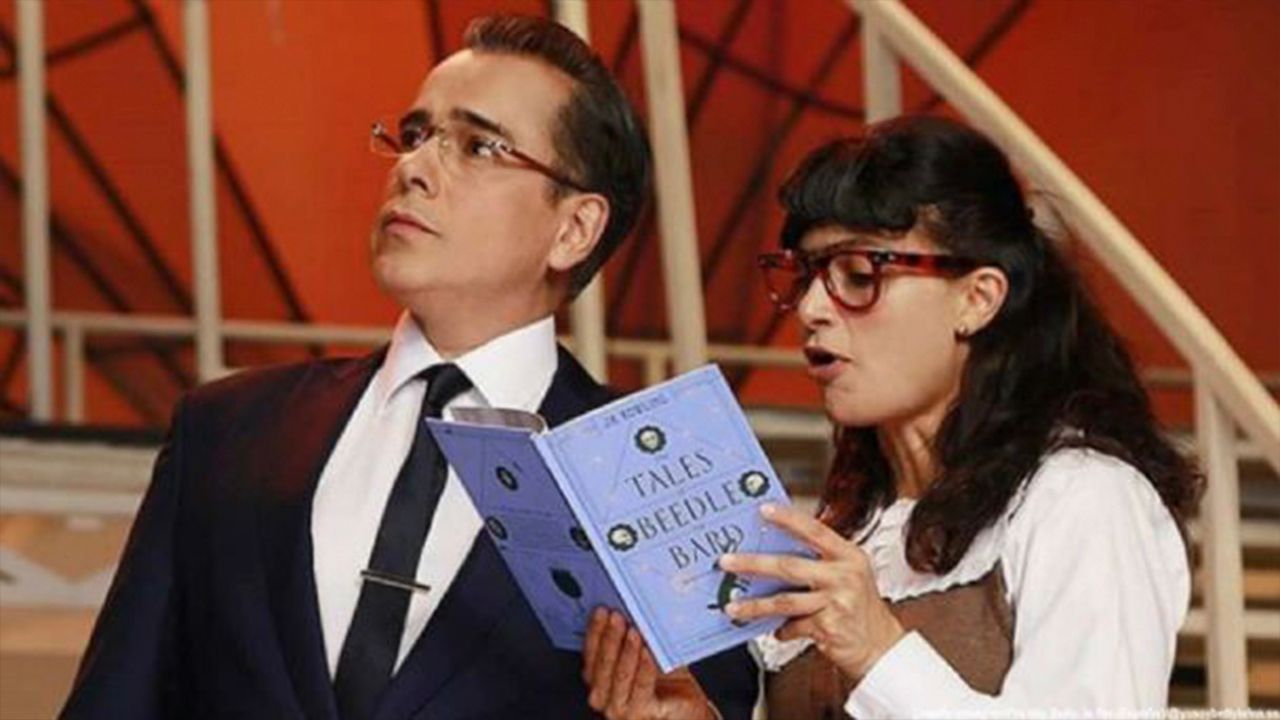 At the moment the release date remains top secret, but given the positive reaction from the fandom, it will be a matter of time before they reveal it to the light. And speaking of fans, among the comments you can find congratulations and all kinds of recognition to the streaming platform where you can see Terrifier, The periphery or CODA: Signals from the heart.
"I'm honest, I was thinking about canceling Prime but now with this news I won't. Thanks a lot", wrote one user. "Give me something! daaaaaaaaaaaaaaaaaaaaaaaa to me We are going to enjoy our Armando and Bettica again! Thank you thank you thank you! He makes me very happy, "assured one more.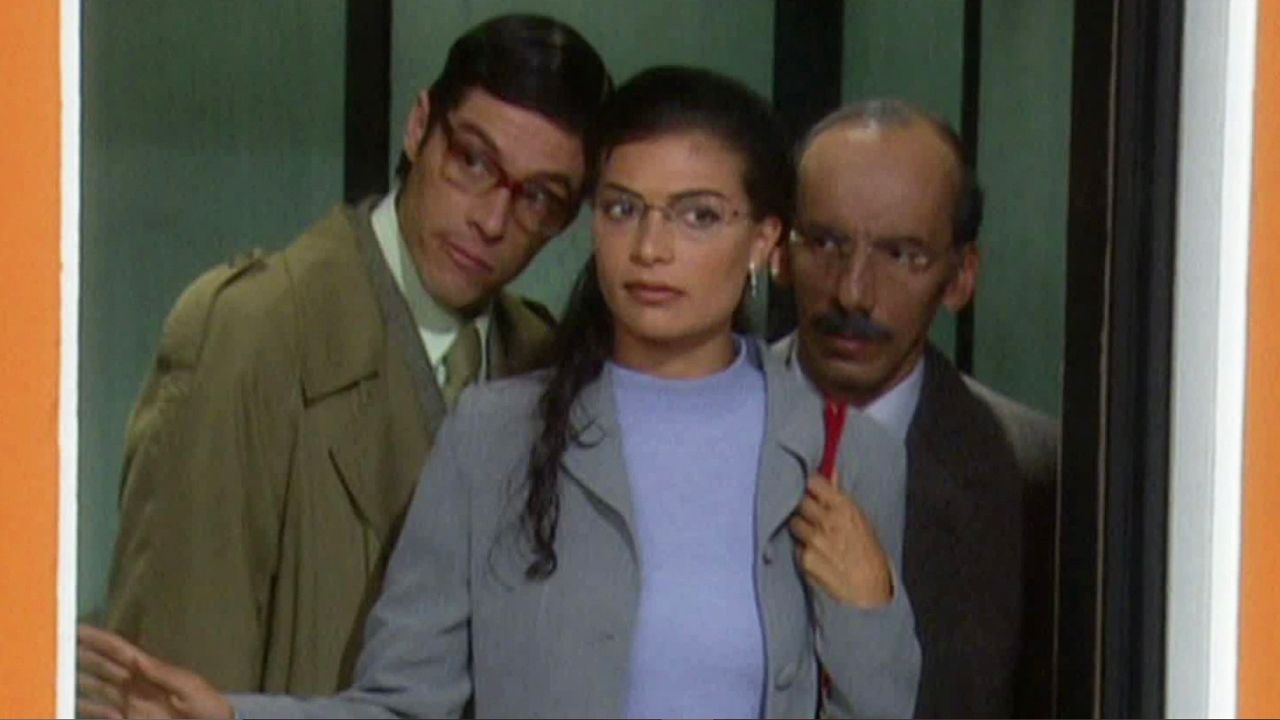 Some followers have already begun planning their marathons with I am Betty, the ugly one, although this brings them some problems in their marriage: "I'm happy. Although my husband already complained. We are going to see it an endless number of times ".
While Amazon Prime Video shares the date of the now-awaited premiere of I am Betty, the ugly one on its platform streaming, do not forget that you can also see the trilogy of The Lord of the rings, Hugo Sánchez: The goal and the glory, Licorice Pizza, The Good Doctor Y A very special team.