'Black Panther: Wakanda Forever' continues to be one of the most talked about movies of the moment, but did you know that Tenoch Huerta fought for his role as Namor against a WWE wrestler?
Black Panther: Wakanda Forever had the tough task of continuing the story of T'Challa and his legacy following the death of Chadwick Boseman, who had long known of the inclusion of Tenoch Huerta as Namor. And for all this, did you know that the Mexican actor fought for this role against a WWE fighter?
The Marvel Cinematic Universe has become one of the biggest money and fame machines in the world, Avengers: Endgame and Spider-Man: No way home are a clear example, reason enough for millions of people to dream of getting a paper. According to a report from Fightful Select, the fighter Damian Priest was very close to the emperor of Talokan.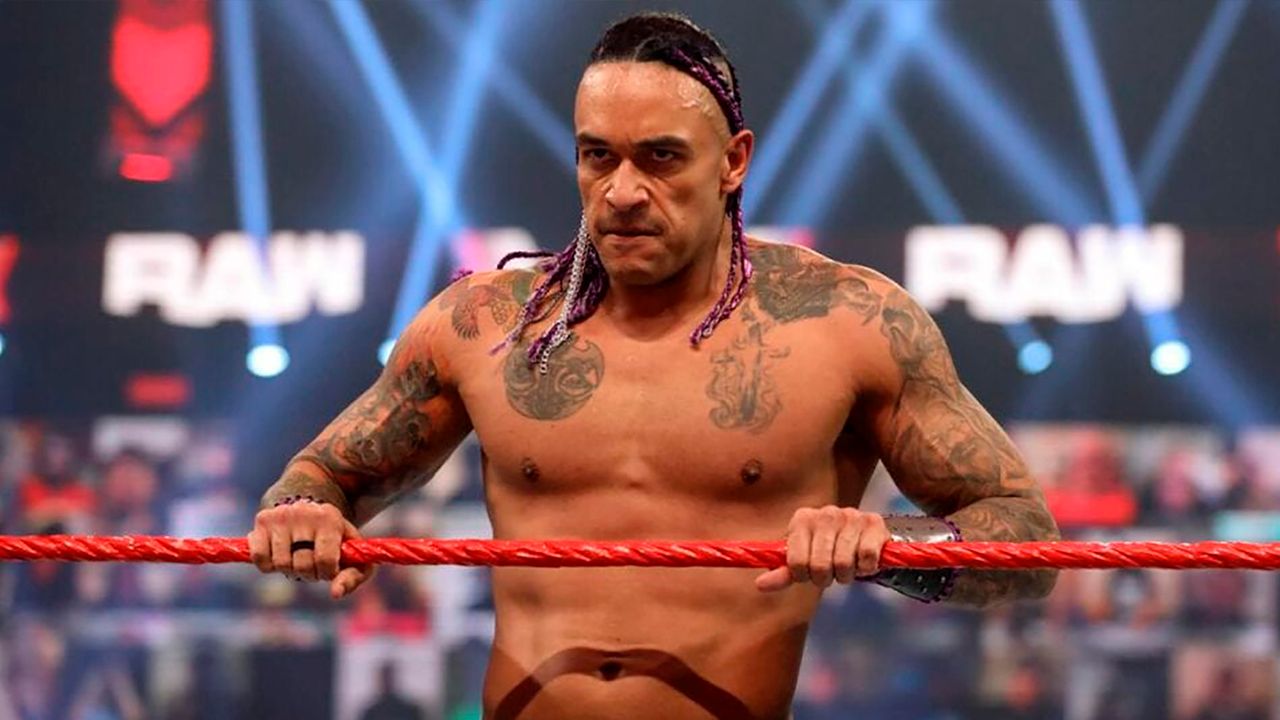 Priest's presence on the wrestling ring has led him to be NXT North American Champion, he also won the United States Championship on Monday Night Raw, this opened the way for him to join The Judgment Day team, receiving the nickname of The Punishment. At least in the physical aspect, Damian Priest had enough elements to be a tough contender.
The report also indicates that "sources close to say Damian Priest was asked to audition for the role of Namorone of the highlights in the film and one of the other prominent members of Talokan."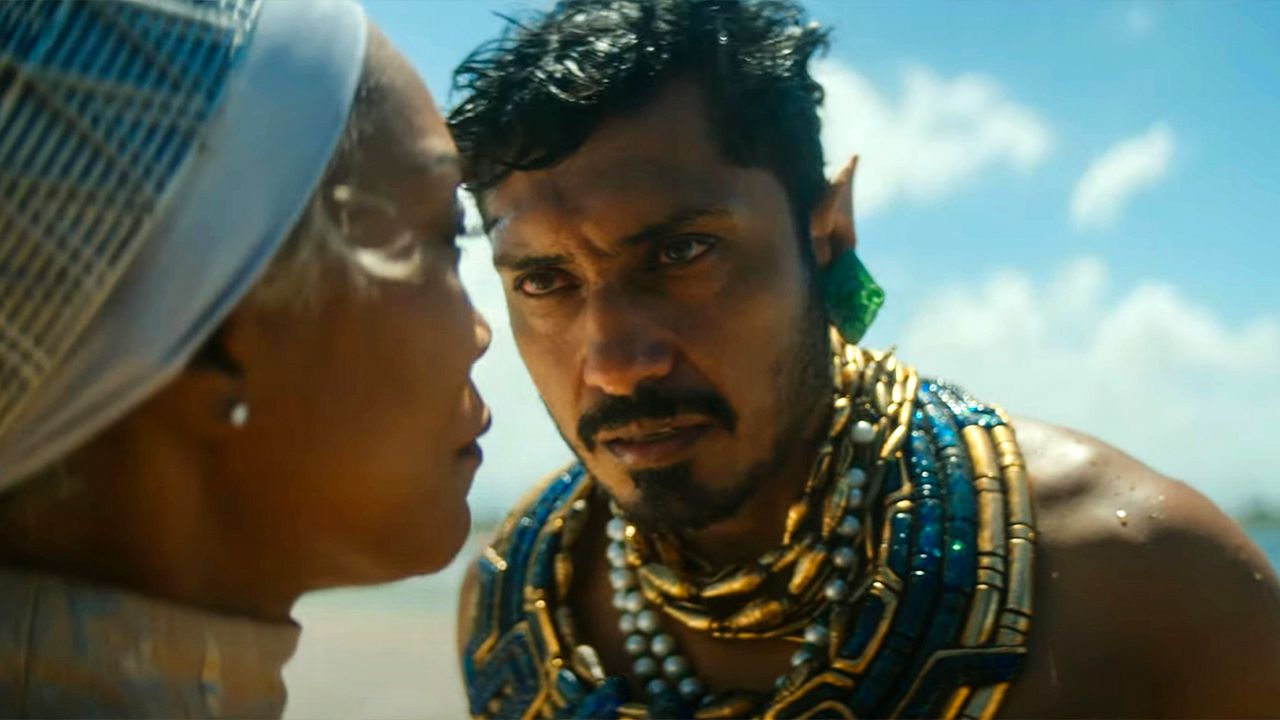 Of course, this role ended up in the hands of the actor from La Purga por siempre y Narcos: México, who paired with Mabel Cadena as Namora, together spearheaded the Mexican and Latin American powerhouse in the sequel to Black Panther. Although the reasons why Damian Priest didn't get the part, now you have a fact to surprise your Marvelite friends the next time they discuss the movie.
Black Panther: Wakanda Forever is still in theaters in our country, if you have not seen the movie yet or just plan to relive the experience in Talokan, from this link you can get your tickets with all confidence and speed.