Samsung has a plan to offer its users the best update support on the entire Android platform.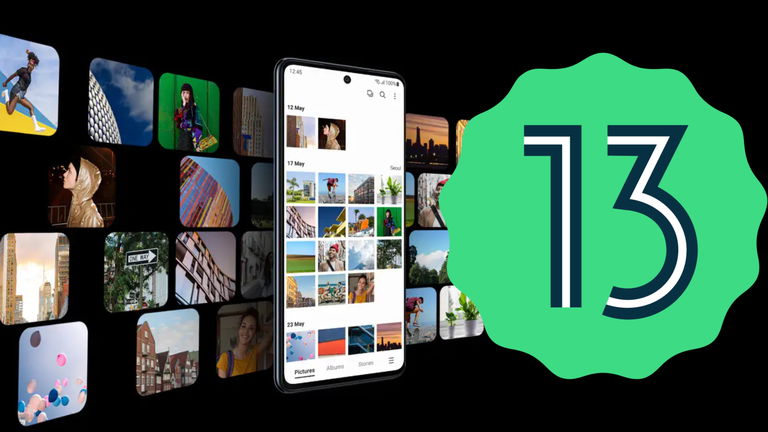 It seems that the giant Samsung is hell-bent on improve both its image and its support for Android updates for all Galaxy devices, not just the flagshipand it is that according to a statement from Samsung itself published in South Korea still want to be faster and more accurate in their updates of One UI and Android by extension.
It is not the first movement in this sense that Samsung has made in recent months, and it is that from Seoul they had already announced to us the most extensive and comprehensive platform supportwith no less than 4 major updates of Android for some of your devices and a long term of 5 years of guaranteed security support with monthly, quarterly or semi-annual patches that will be released depending on the age of the specific device.
Now, Samsung developers want show off your update speed with Android 13 and One UI 5which has arrived in just 2 months since the publication by Google having been put available for the Galaxy S22 on October 24. The reduction in times is salient, since it should be remembered that Android 12 took a little longer, Updating as of November 9, 2021 The Galaxy S21 and with a development of about three months or so.
Samsung says this "reflects the purpose of bringing the latest mobile experience to as many Galaxy users around the world as quickly as possible"something they will continue to work on after strengthen cooperation with Google and offer users the option to actively help with your comments both in the Samsung Members communities and in the different programs beta.
All Samsung phones that will have 4 years of Android updates: updated list
Samsung will be more accurate and faster with its One UI updates to more Galaxy devices
Not only has speed been talked about, and it is that Samsung's statement talks about the primary objective of being more precise with One UI updates, developing higher quality code to update One UI faster on more Galaxy devices.
The idea is to follow cleaning up a greatly improved One UI customization the fluidity and optimization of TouchWiz and Samsung Experience, now characterized in a continuous improvement of the usability, security and personalization experienceapproaching what the user is looking for in a Galaxy smartphone.
Undoubtedly a good job that Samsung has shown us in recent years, and that we must value in due measure because the South Korean giant has been able to redirect its work with a personalization which was once full of meaningless functionality, lags in its interface and that she was excessively slow in her modifications.
To this day, like the Galaxy surely there are no Android devices with better after-sales supportnot even the made by GoogleY That is something that must be recognized and rewarded.… Or not?