There is a strong rumor about the opening of a new Apple Store in Madrid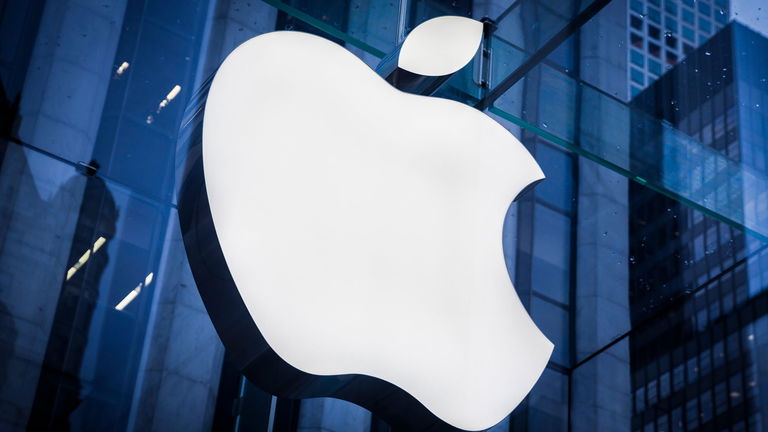 Attention all the inhabitants of Madrid. Apple would be planning to open a new Apple Store in that part of the world. Bitten apple products will have a new home in Spain.
This information comes from strong rumors that have been created because Apple is in search of personnel for Genius, marketing, creatives and others. This has been seen on the company's talent search site, jobs.apple.com.
On November 18, Apple published 44 jobs to work in Spain, some of these are related to the Apple Store. These offers to work with Apple are available for 5 stores in Madrid, however, so far there are only 4 Apple Stores in that area.
This rumor grows with anonymous information that has reached the Applesfera team that has been given the task of investigating a little more and they are believers that the fifth store could be one of Apple's great announcements. The question is whether it can be announced before the end of 2022.
Currently, Spain already has 11 Apple stores published in its official address list. This new opening would increase this number by one more and would make this country highly relevant in terms of brand popularity among technology users.
For now, this is all the information we have on this subject. maybe in a few days some commercial movements They could reveal a little more details that ensure the opening of this new Apple Store in Madrid.
Apple Stores around the world could receive a new store on their list. Even, it may be that Apple has something prepared so that users, customers and fans of the brand can enjoy this event with a very exciting event.
Recently, a new Apple Store opened in Japan and it is truly spectacular. We hope that if another branch is opened in Madrid it will be just as beautiful, respecting the architecture and showing a design worthy of Apple.
For you