The popular entertainment medium BunshunOnline published an article and research that revealed that the popular voice actor Takahiro Sakurai (Arataka Reigen in Mob Psycho 100, Giyu Tomioka in Kimetsu no Yaiba) has been married to an undisclosed voice actress for, apparently, several years. his agency, Intentpublished a press release confirming that what was asserted by the media is true, but did not indicate who is the voice actress with whom he is married.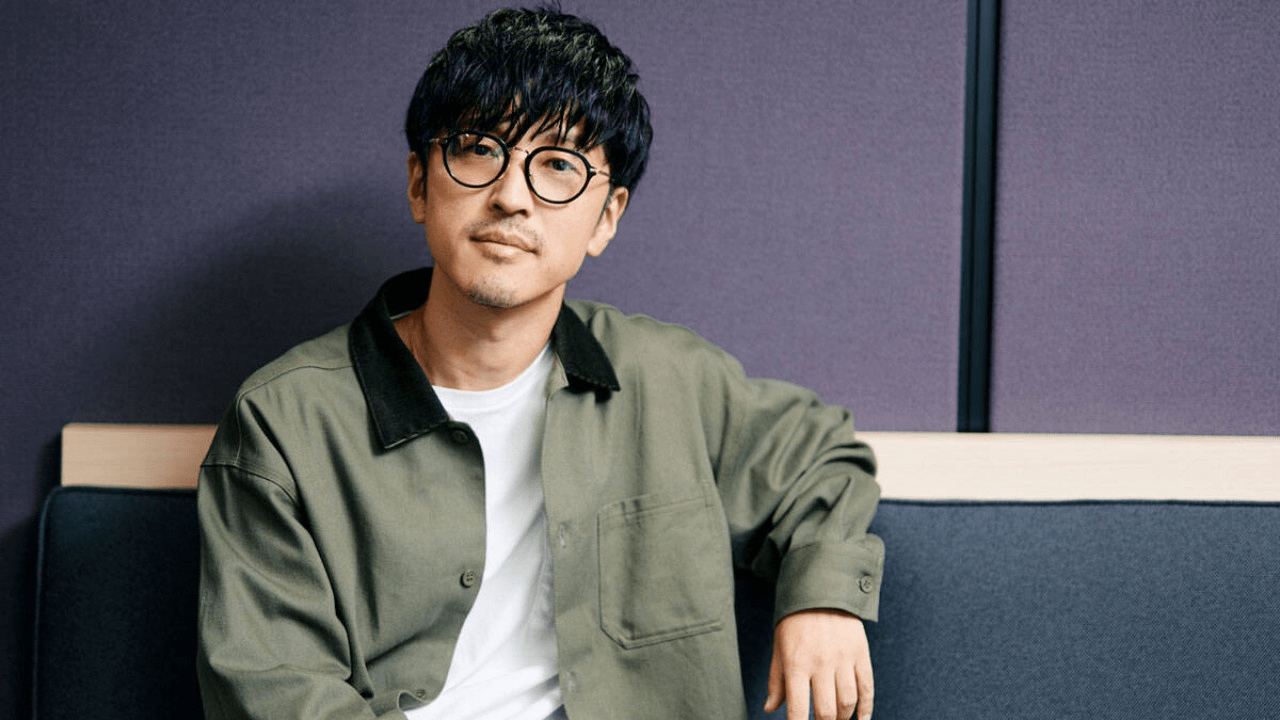 «A man and a woman walk near Shinjuku Station on the afternoon of September 19. The slim man with a stylish masculine look is wearing a large cap, a plain black t-shirt, white shorts, and black sports shoes on his feet. The woman is wearing a white t-shirt in ethnic style and jeans with white sports shoes. The man's chivalrous personality can be seen in the way he holds the woman's umbrella alongside his own. This man is the popular voice actor Takahiro Sakurai, 48 years old».
«"Mr. Sakurai is now 48 years old. He is one of the most popular voice actors of his generation, close to Hiroshi Kamiya and Kenichi Suzumura, and Yui Horie and Yukari Tamura among women, and is supported by an entire generation of anime fans. Due to the influence of the many disturbing characters he has played in the past, the characters he voices are sometimes mocked for "seeming to betray them" (laughs), but to be spoken like that is a testament to his achievements. and its popularity," commented an industry source».
«"The two of them were sitting at the counter, embracing. They drank beer while eating dishes of fish, meat and cured ham. Perhaps because the store was busy, they seemed to be passionately discussing some animated movie with their faces close together. They seemed to get along", commented a source present during the events».
«(..) "Even if I got married, I wouldn't announce itSakurai commented in a previous statement. Since then, and to this day, she has not made a public announcement as she stated, but It has become an unspoken understanding among fans of the voice actor that Sakurai is a married man, and the question, "With whom?". The names of several voice actresses have been shuffled, but they have not materialized, since she has denied it».
«A person familiar with the voice acting industry spoke on condition of anonymity: "Mr. Sakurai is married to a former voice actress from the same generation. She is a beautiful woman who has appeared in several popular anime and video games. We do not know the exact date of her relationship and marriage, but both have been in a relationship for almost 20 years. A lot of people in the voice acting industry don't advertise their marriages, and I suspect their co-stars and staff generally knew this before the "my wife" comment on the radio.". The "comment" in question refers to when Sakurai joked with Maaya Sakamoto calling her "his wife of hers".».
«We reached out to the individual on September 22 to find out the truth. "Mr. Sakurai, sorry for the sudden appearance, this is Bunshun Online speaking. He wanted to ask about his marriage to Mrs. ●●", we asked. "Yes", answered. "Is it true that you are married to the Mrs. ●●?", we continue. "Yes. But I have decided that I am not going to give importance to that kind of thing and I am not going to talk about it.", answered. "Many fans want to know about your marriage Mr Sakurai", we continue. "I have no intention of making it public in the future, because that is my way of thinking, or saying that even if there is a need, that is something that I have decided for myself. I'm going to work now", he concluded».
Font: BunshunOnline
(c) Bungeishunju Ltd.