The new WhatsApp will allow us to share voice notes with all our contacts thanks to the States.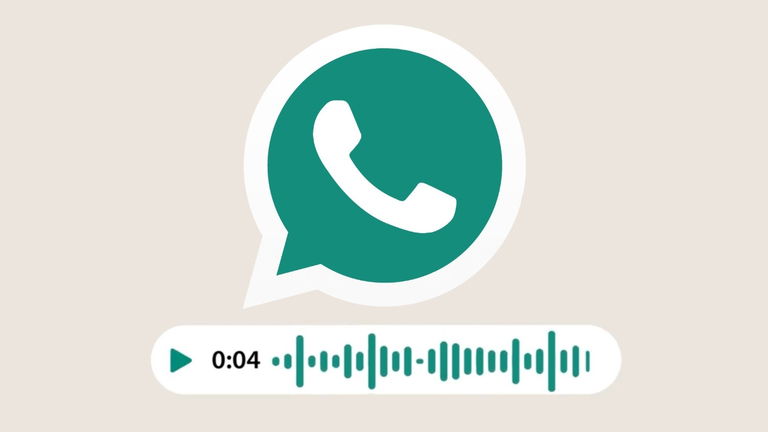 We already warned a few months ago about the new function that was close to reaching WhatsApp, especially aimed at voice note lovers. At that time, we knew that the application would include the possibility of publish Audio Stateswithout the need to add images, text or video, to broadcast audio messages to all our contacts through the states function.
Now, the arrival of this function seems to be imminentat least according to what they have discovered in the specialized portal WABetaInfo when investigating the novelties introduced by the latest beta version of WhatsApp for Android, where it has been discovered that this new feature is already at a very advanced stage of its development.
The "Audio Statuses" come to WhatsApp
As can be seen in the shared screenshot, once available, the audio states of WhatsApp will give the possibility of add a short voice memo to States, so that other contacts can hear it. Everything will depend, yes, on the user privacy settings and who you have decided to restrict from viewing your statuses.
When publishing an Audio Status on WhatsApp, there will be the possibility of change background color of the State, and the audio message may have a duration of up to 30 seconds. When you open the State, the sound will start playing automatically.
The function has been found in version 2.22.21.5 of WhatsApp Beta for Android, but for now it is not available to users of the application. We will have to wait until its development is more advanced to start using it. Once ready, it will be implemented in the stable version of the application, and it will be enough to download the latest version of WhatsApp to start using it.
For you