The alleged lesbian relationship between Rhaenyra and Alicent Hightower occupied a lot of conversation during the premiere of 'House of the Dragon', and both Milly Alcock and Emily Carey have already told if they were about to kiss or not.
From the first episode of House of the Dragon the interaction between Rhaenyra (Milly Alcock) and Alicent Hightower (Emily Carey) went to places that made fans think a alleged lesbian relationship between the two characters. A creative freedom that would have transcended in a controversial way since it is not what was written by George RR Martin in the novel Fire and Blood, dedicated to telling the story of the Targaryen House ruling Westeros.
The last time we saw them together in the series was in the controversial episode four. where "The Delight of the Kingdom" falls into an incestuous relationship with his uncle Daemon (Matt Smith) and loses his virginity to Ser Criston Cole (Fabien Frankel). First, both are sitting after Daemon's return to the Red Keep talking about the need to find a husband for the daughter of Viserys I (Paddy Considine), then they confronted each other when Otto Hightower's daughter (Rhys Ifans) heard. meeting between relatives.
As from the next chapter both will be replaced by Emma D'Arcy and Olivia Cooke, leading the reds and greens, respectively, the Australian and Carey gave an interview to the NYT that was quite interesting for fans of both actresses. In it they detail this sexual tension interpreted by the spectators and, you know what, we were not far from reality. In fact, they were nowhere near meeting the forecast.
There's that scene where we're on a bench. Being the first time that pair of women reconnect after being separated. I remember at the end of rehearsal we were like, 'Did you feel like we were close to kissing?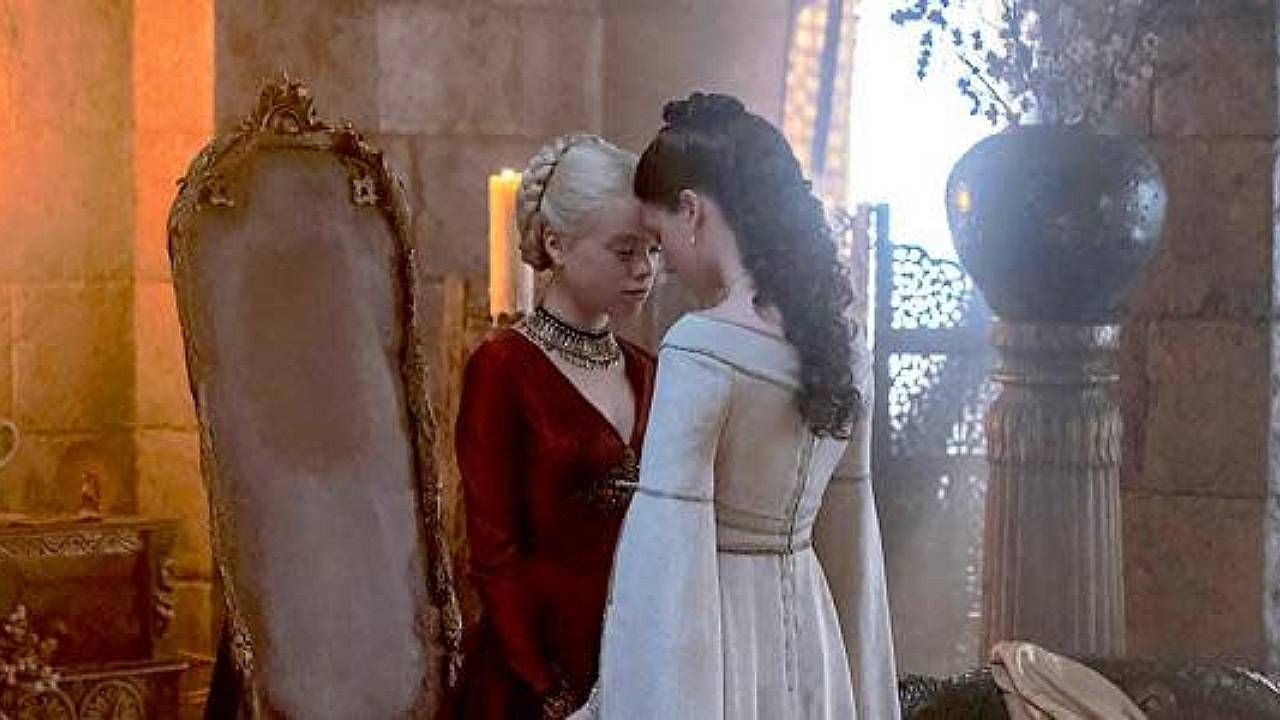 She said that she was pleased with these types of scenes and natural reactions because they identified her as a queer and young person. When she filmed the series, she was 17 years old, Milly, 21, so she felt the protection of an older sister who she knew very well that both characters were far from understanding what true platonic love is. "I remember telling you 'yes!'Alcock mentioned.
I did think we were going to kiss. It was weird. We didn't do anything to force a homosexual scene, it was just a natural attraction."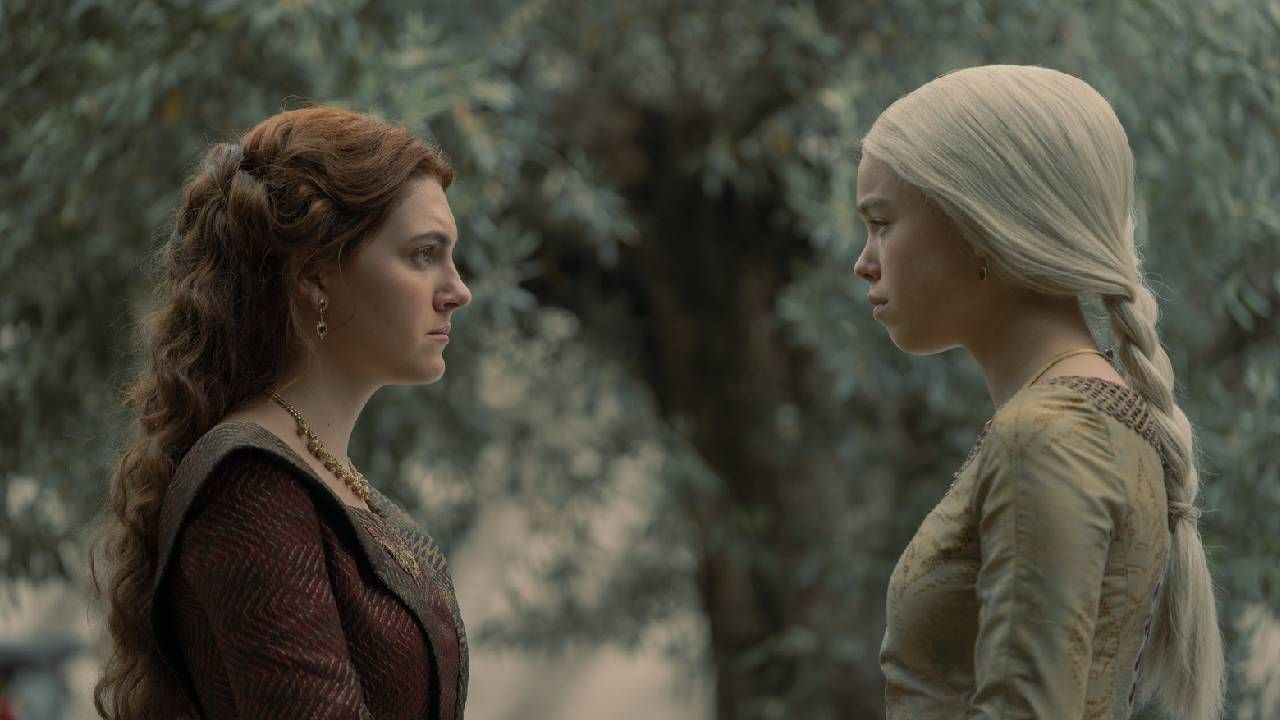 Finally they left the door open to all public that believes in that love between the two not to let go of that thoughtWell, it was more real than you can imagine. Both actresses could return for season two in the form of flashbacks of their characters, only nothing is certain.