WhatsApp will finally allow you to add text to messages that contain documents, to make it easier to organize them in chats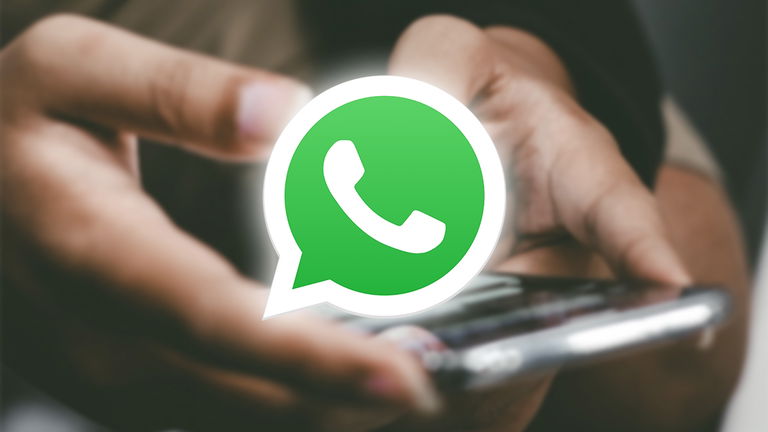 After increasing the file size limit to 2 GB, WhatsApp has a new idea to make the game even better sending files through chats of the application.
At least that is what the details discovered in the latest beta version of WhatsApp suggest, where people from WABetaInfo a new function has been found that allows add text to messages containing files.
You can add messages to the photos you send as files on WhatsApp
In addition to sending documents and files up to 2 GB in size, the WhatsApp document sending function is used to be able to share images without losing qualitysince the files are not compressed when sending them as is the case with photos and videos.
That is why the arrival of this new function is so important: being possible add text to messages containing filesit will be possible to add a legend that accompanies the sent fileeither a document, or an uncompressed image or video.
The function of adding a legend to the files sent by WhatsApp also will make it easier to find those files using the WhatsApp history search tool. A tool that, by the way, is also about to improve thanks to the possibility of searching by date.
6 WhatsApp news in recent days to take into account
For now, this option not available for WhatsApp users, but should arrive throughout the next few days to everyone. If you want to start using this as soon as possible, as well as the rest of the news that will come to the application, you should make sure that you have downloaded the latest version of WhatsApp on your mobile.
For you