If you're a boxing fan then you can't miss 'El repatriado', an exclusive series from Star Plus, starring Ricardo Abarca, who is facing an identity struggle.
If you are one of those who get excited about boxing battles and you like to do a marathon of Rocky Balboa every weekend then you will surely like it The Returneethe new series of StarPlus. Unlike other stories, not only will you see epic confrontations in the ring but there will also be moments of great humor and drama that will make you reflect on cultural diversity.
It is well known that Mexicans have everything to win strong battles in the ring, not for nothing El Canelo Alvarez has positioned himself as one of the most relevant champions in recent years. Therefore, it is not surprising that there are several films with Latino boxers, but unlike these productions, in this exclusive series of StarPlusyou will feel proud of your roots.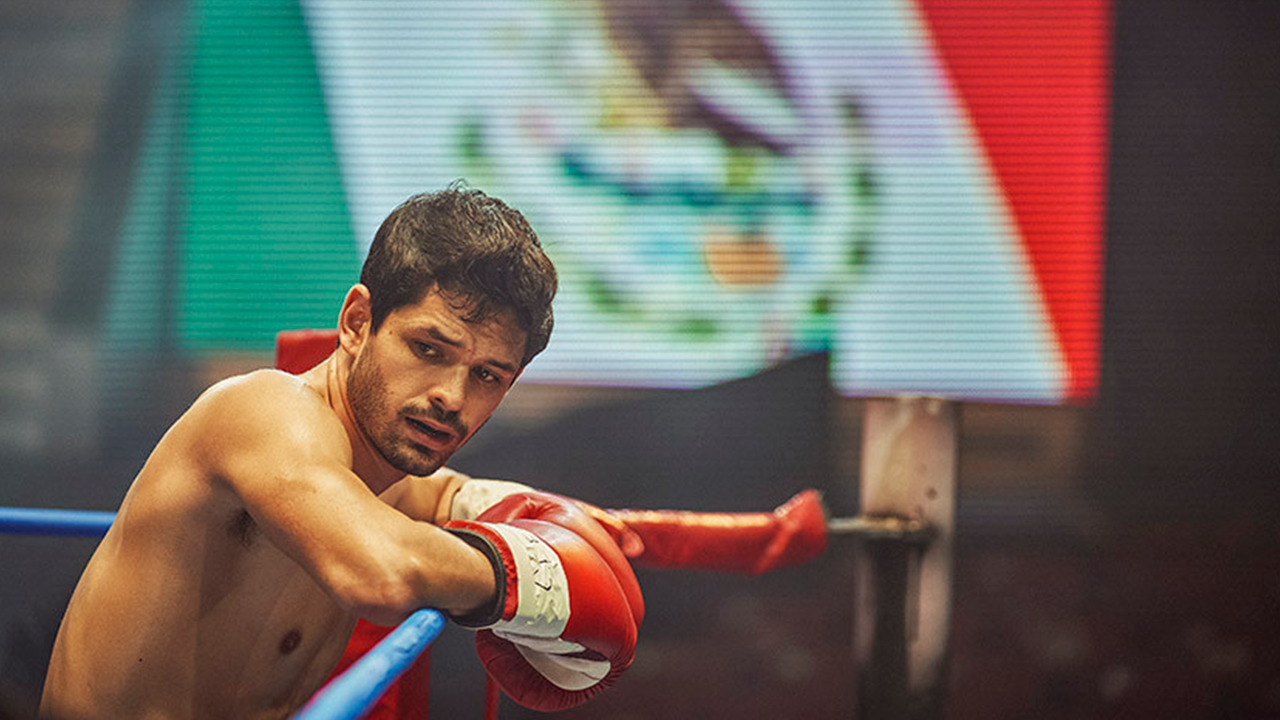 The series is starring Ricardo Abarcawho plays Leonel Reina, a Mexican migrant who from a very young age is adopted by an American family. He eventually becomes a professional boxer with a very promising future. but the things get complicated when suddenly deported to Mexicofacing culture shock.

'Creed 3': What does Sylvester Stallone think of Saúl "El canelo" Álvarez?
Leonel is forced to learn Spanish, break prejudices and adapt to a new lifestyle, although of course, without neglecting his boxing dream.. Throughout the series, we will accompany the actor from chicuarotes in his identity struggle while we witness other problems he faces for being in an unknown country.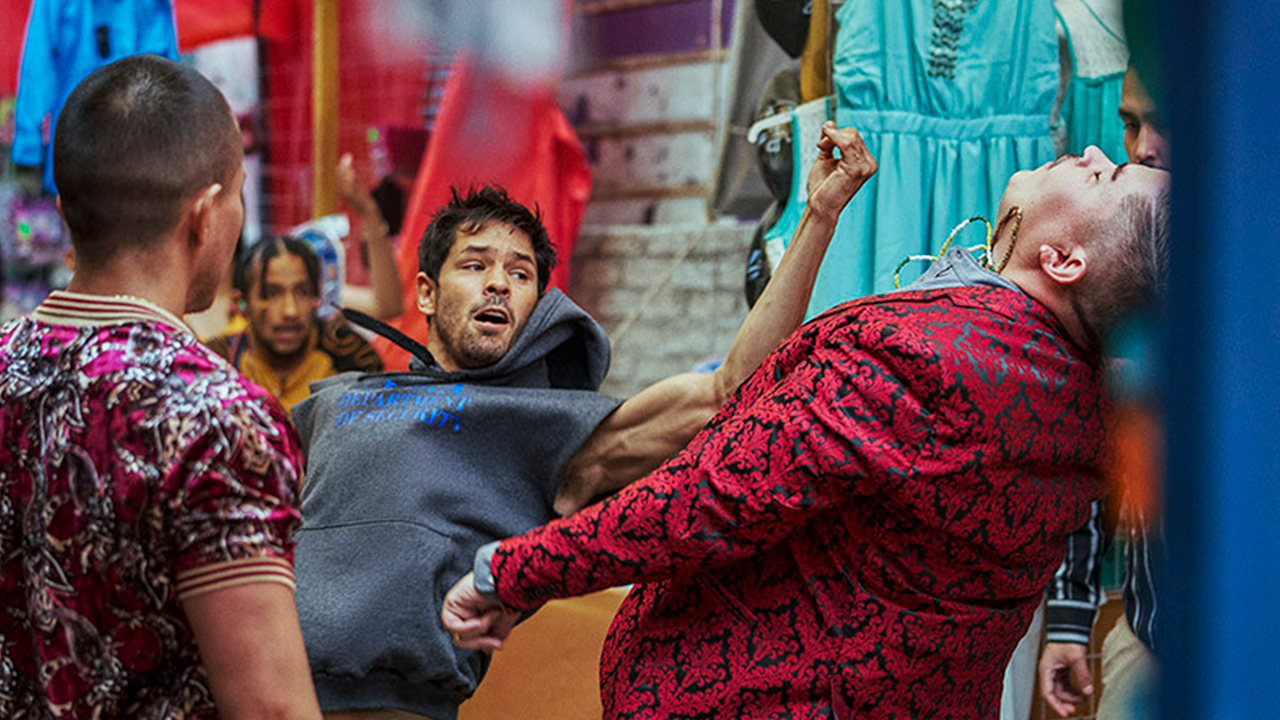 The new series of StarPlus It has 10 episodes and each of them will last 45 minutes.. The series is joined by Mexican actors such as Armando Hernández (Trejo), Paco Rueda (El Gordo), Valeria Burgos (Miss Meche), Coco Máxima (Yadi) and Dagoberto Gama (Don Chucho).
You can see the series from September 21 in the catalog of StarPlus, each chapter will be released weekly and will be in charge of Felipe Martínez, the showrunner and co-director together with Nuno Gomes. Remember that on the platform you can also find series like Muhammad and Larry as well as exclusive broadcasts from ESPN.