Stop everything! Dua Lipa took selfies and signed a large number of autographs for her fans on the streets of Mexico City. She was even seen eating at a restaurant in Colonia Roma.
One of the biggest stars in entertainment is enjoying the culinary delights that Mexico City has to offer prior to her concert, of course we are referring to Dua Lipa! The famous British singer and actress is already in our country as part of the world tour Future Nostalgia that will take her to sing in front of thousands of people at Foro Sol. But one day before Henry Cavill's co-star took the stage in Argyle spent time with the Mexican fandom.
Through social networks, all kinds of photos and videos have begun to go viral where the singer of musical successes such as "One Kiss" and "Levitating" can be seen posing for some selfies, while holding in her right hand an indelible marker and with it sign all kinds of products belonging to the euphoric fans who waited for her outside a seafood restaurant located in the Colonia Rome.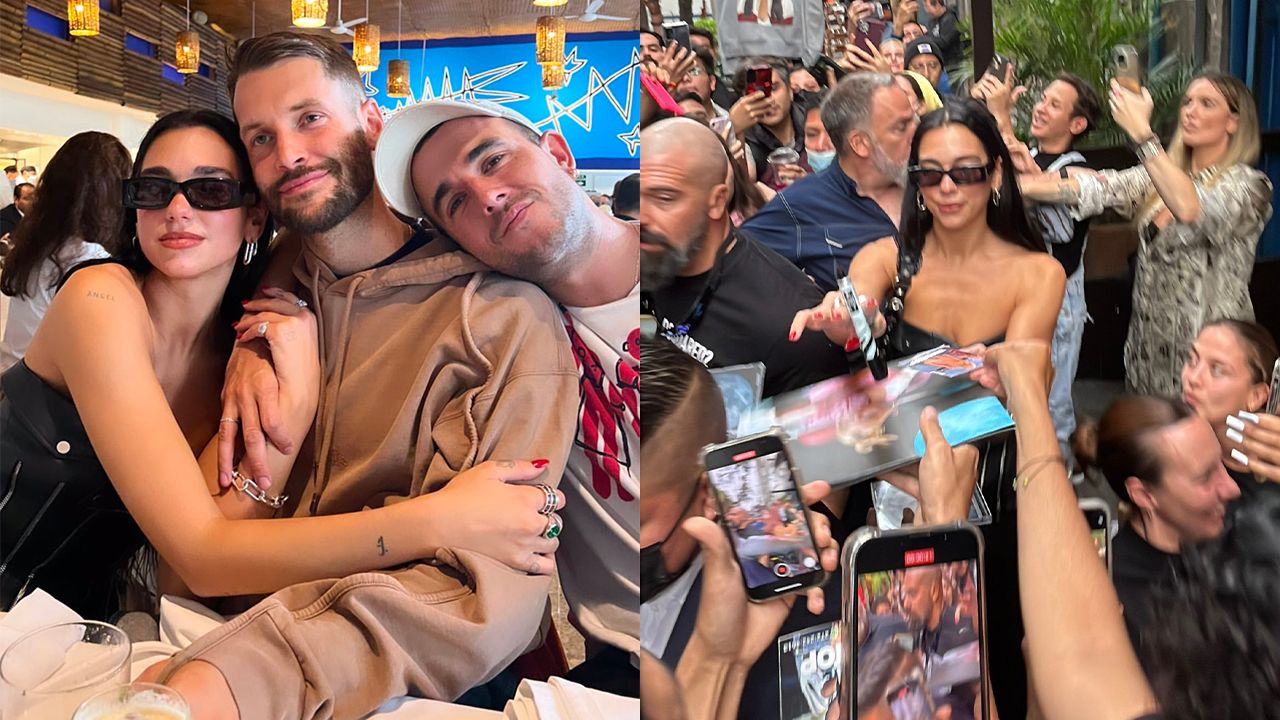 And it was precisely the overflowing emotion of the fans that Dua Lipa experienced an awkward moment when she was crushed and pushed by dozens of people who were trying to get closer to the pop star. "Don't push, don't get involved" shouted some of those present.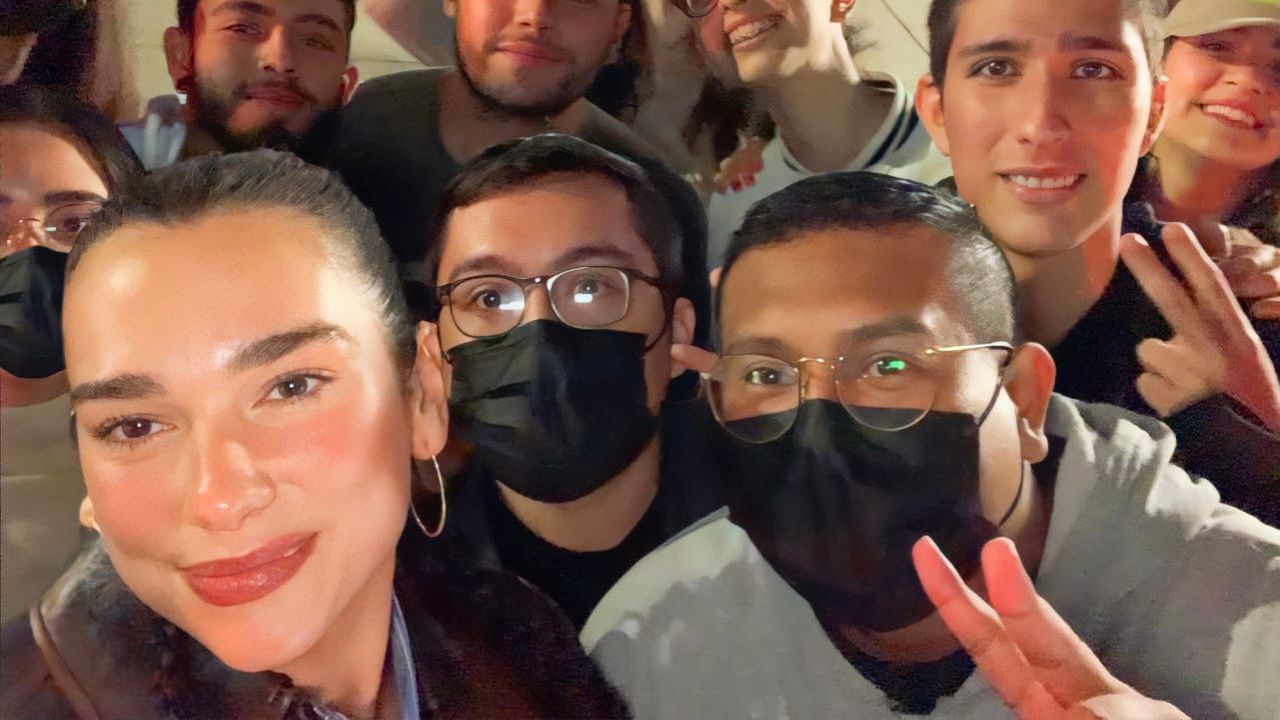 Despite this moment, there are numerous records that prove Dua Lipa's enthusiasm for her followers with whom she posed smiling in each of the selfies. Besides, the stylist Laura Vandall shared through her Instagram how Dua Lipa enjoyed her meal accompanied by French fashion designer Jacquemus.
During this same tour, Dua visited Madrid, Spain, where she spent the night dancing in the company of one of the stars of Elitethe popular Netflix series. Dua Lipa will have two presentations in our country: tomorrow September 21 at the Foro Sol in Mexico City and next September 23 at the Banorte Stadium located in Monterrey.