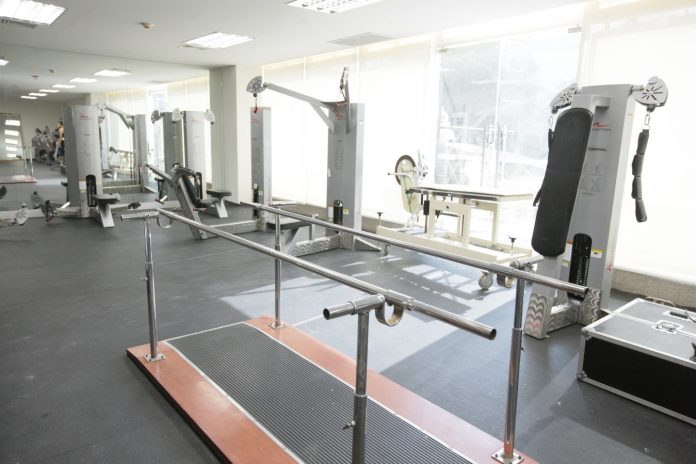 Next Friday, September 30, the first Conference on Update in Rehabilitation Medicine, in the main auditorium Dr. Horacio Padilla Muñoz, of the Old Civil Hospital of Guadalajara (HCG) Fray Antonio Alcalde, addressed to medical specialists in this area, from 9:00 a.m. to 6:30 p.m.; This was announced at a press conference by the General Director of the hospital, Jaime F. Andrade Villanueva.
"For Civilian Hospitals, the rehabilitation area has been a priority for many years in the generation of new professionals and in the comprehensive care of all pathologies," said Andrade Villanueva, who added that one of the most recent complications in the entity has to do with post-COVID-19 lung damageand is being cared for by specialists in this area at HCG itself.
Four of the most important pillars of medical care are: prevention, diagnosis, treatment and rehabilitation; however, in Mexico there is only one specialist in rehabilitation for every 62,000 inhabitants, when the ideal would be one for every 25,000, said the Head of the Physical Medicine and Rehabilitation Service of Fray Antonio Alcalde, doctor Armando Tonatiuh Ávila Garcia.
"Currently we have eight specialists in the area. The HCG has the only rehabilitators with a specialty in orthopedic and geriatric rehabilitation, and has one of the three pulmonary rehabilitation specialists in Jalisco," Ávila García reported.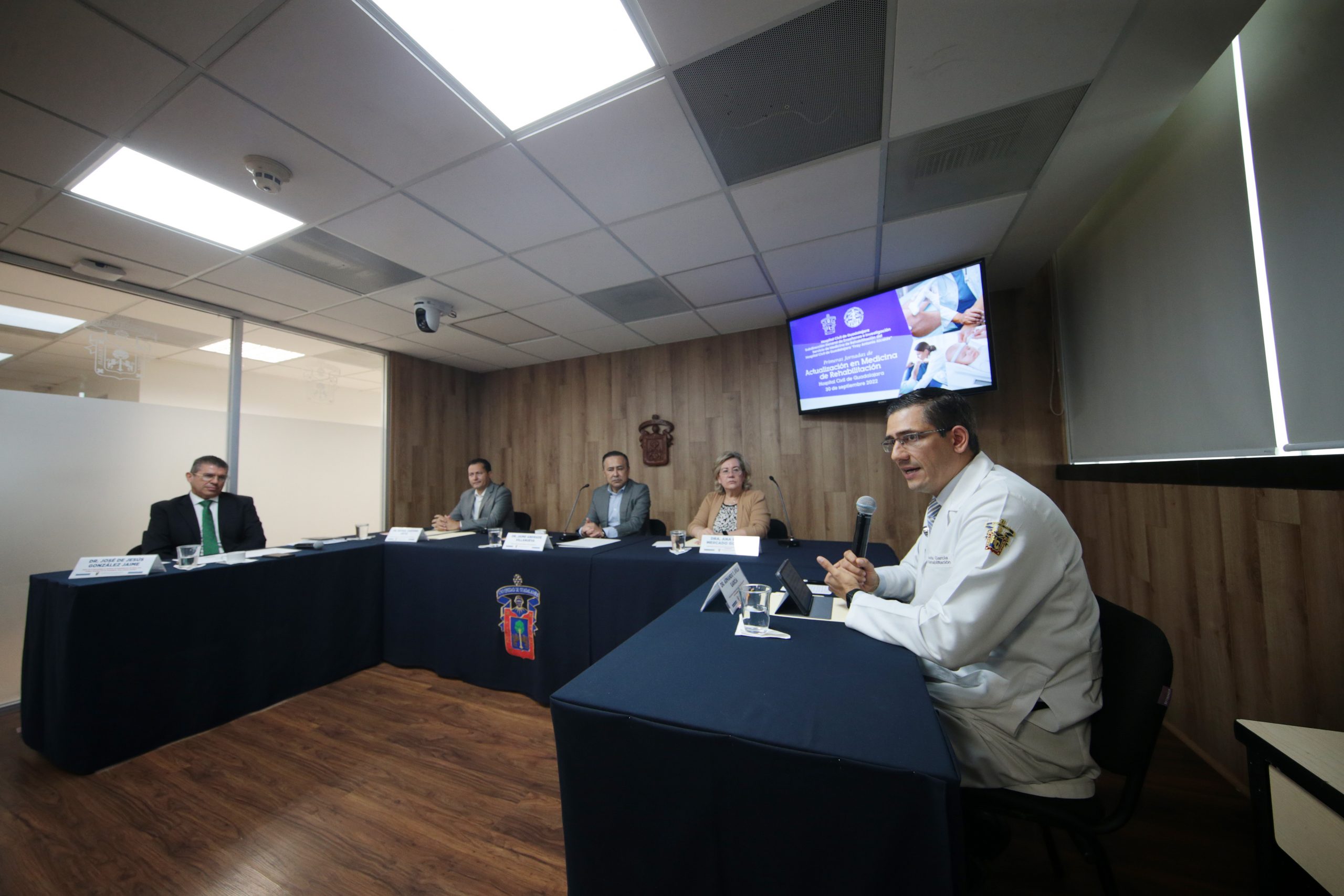 In the first eight months of this year, 25,000 assistance services have been provided to people of all agesand they estimate that during this year there will be more than 8 thousand consultations in specialized rehabilitation medicine.
The full professor of the specialty in Rehabilitation Medicine of the UdeG, based in the Fray Antonio Alcalde, José de Jesús González Jaime, said that this year the graduation of the twentieth generation of specialists in this area is also commemorated.
"It is a very important event for our University because previously there was no other place to train in this specialty, other than in Mexico City; and in 1995 we managed to get the UdeG to dictate, for the first time, a rehabilitation program that was not part of the UNAM", reported González Jaime.
The days They include 12 conferences given by national and foreign professors, and will have a limited capacity of 120 people. To register and learn about the program, you can visit the website www.portal.hcg.gob.mx/hcg/ and its social networks: @HospitalCivilGuadalajara.


Post Views:
19