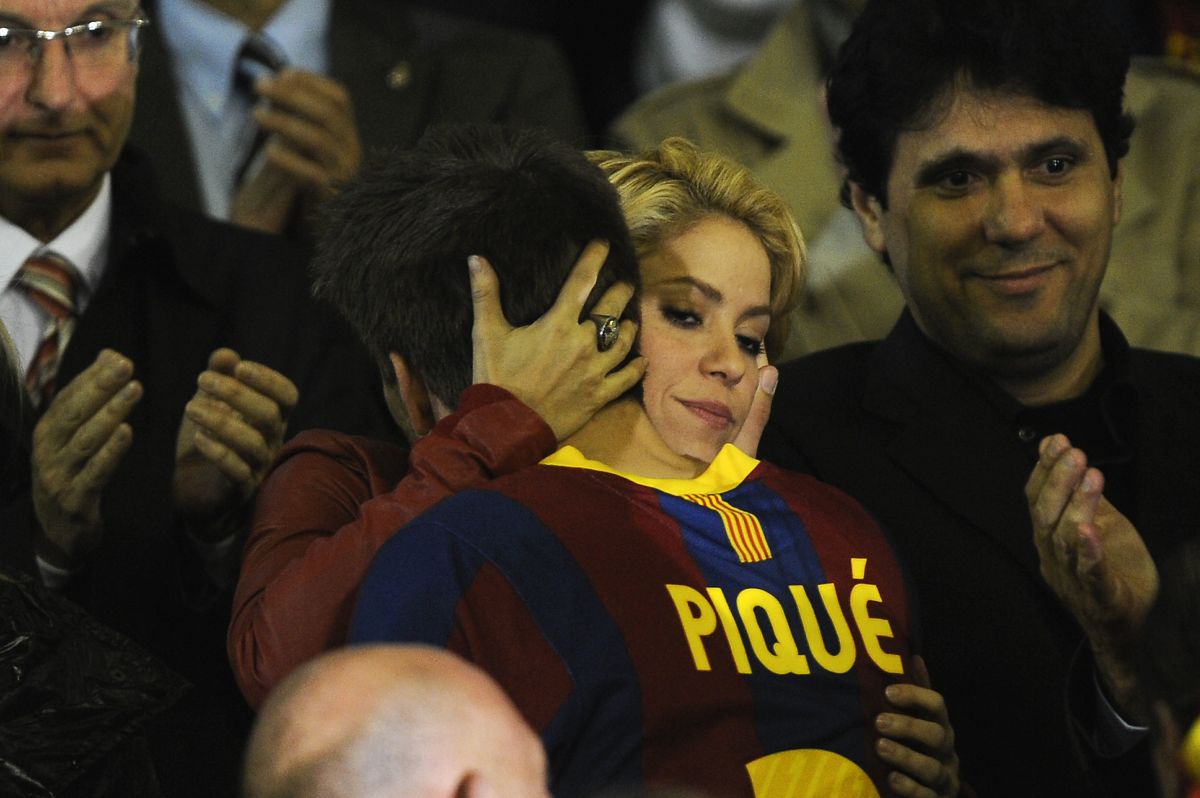 Photo: David Ramos/Getty Images
Singer Shakira and Gerard Piqué since last June have been involved in controversies after the disclosure of data where they allegedly expose the footballer, because it allegedly would not have been the first time that he was unfaithful.
the paparazzi Jordi Martin through his official Twitter account offered details of what was the alleged affair between Piqué and a model. In turn, he mentioned that the interpreter of "I congratulate you" already had all this information in her hands for about a month.
"A few days ago I sent this information to a person very close to @shakira. After a long time, I have finally been able to conform to what was once an open secret. The alleged infidelity of @3gerardpique to @shakira with @barrefaeli in 2012. A few days ago, I spoke with a close friend of @barrefaeli who has been a friend of mine for many years and he was able to confirm that the reason for the multiple visits of the top model to Barcelona was this. I sent this information to @shakira through his trusted person who was stunned, "he wrote.
The model Bar Refaeli is also known for having dated a renowned personality from the world of entertainment, as it is the actor Leonardo DiCaprioromance that was recorded from 2006 to 2011.
According to information collected by Martin everything would have started just two years after Shakira and the Spaniard had started their relationship.
"Between June 30 and July 6 last summer, @3gerardpique makes a trip to Monaco accompanied by a person who was not @Shakira," he added. However, it was not the only thing he mentioned because he explained that the interpreter of 'La Tortura' would be receiving any kind of news that never crossed her mind.
This new scandal arises after Milan and Sasha's father will not take any kind of precaution to avoid being photographed with Clara Chía Martí on various occasions, and some of them even kissing. In addition, it is said that for her the relationship between Gerard and the Colombian could not continue.
It may interest you:
· Shakira would have found out about Piqué's alleged modus operandi to visit hotels and be unfaithful
· Shakira would have been the one who revealed the photos of Clara Chía Martí and Piqué would retaliate
· Who is Clara Chía Martí? Piqué looked for love in someone younger than Shakira