Presumably, the aftershock of an earthquake was recorded in the municipality of San Pedro de las Colonias Coahuila, this Monday afternoon, although the National Meteorological Service (SMN) has not registered the telluric movement.
In the Civil Protection Unit it was confirmed that, even in the Fire Department building, a "rare movement" was felt and calls began to be received almost immediately, specifically from companies and some educational institutions.s, where it was indicated that the tremor had been felt, so the alarms were activated and the security protocol was activated in all the institutions and the evacuation proceeded.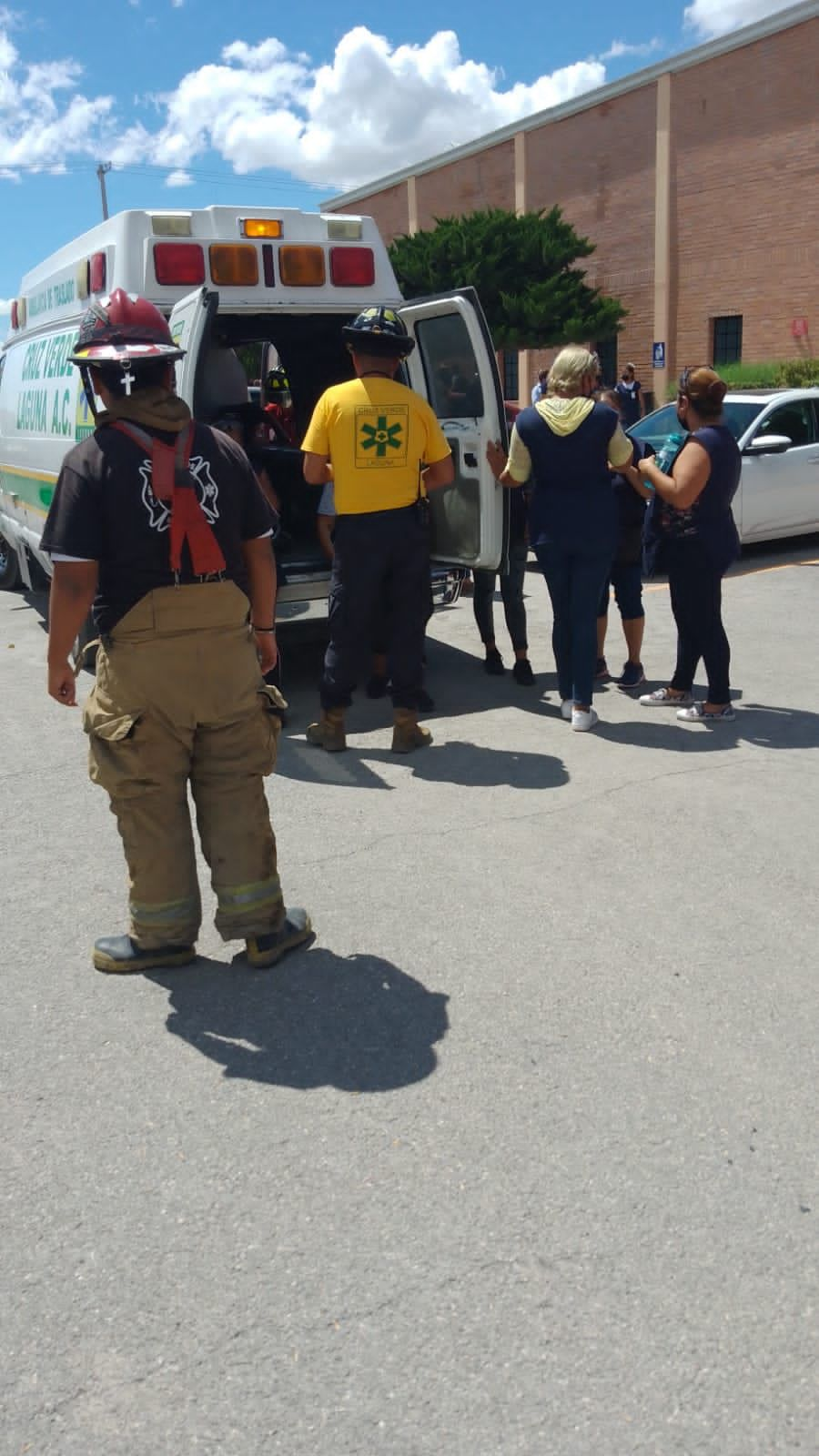 The director of Civil Protection, Darío Sifuentes Rubio, specified that The phenomenon was recorded around 1:05 p.m., as he reiterated that people began to call constantly and that the movement lasted just over a minute.
He explained that The evacuation was carried out in the Wrangler and Liga Mayor companies, as well as in the Tecnológico de San Pedro and the Centro de Bachillerato Tecnológico Industrial y de Servicios 127. In the case of educational institutions, it transpired that they suspended activities while in companies they returned to their functions.
Sifuentes Rubio stated that, specifically, it was in the maquiladora companies where around 50 people were treated for nervous breakdowns, some even fainted and others vomited.
Finally, he said that a report was prepared to notify the situation to the Regional Coordination of Civil Protection so that it in turn notifies the Federation.