Instagram profile universe.jetta beside universe.volks published a video in which you can see the apparent new front design with which I would count sportier version of the Volkswagen Vento 2023 (GLI) manufactured in Mexico. At first glance, it would adopt the aesthetics of the new arteonan upper-segment sedan with a massive grille and lots of chrome.
If according to these details, we are facing the GLI variant, it is powered by a 2.0 TSI engine with turbocharger and direct injection, providing a power of 231 hp and 35.7 kgm of torque, accompanied by a seven-speed DSG dual-clutch automatic transmission. According to the German firm, the Vento GLI (also known as the Jetta GLI) achieves 0 to 100 kilometers per hour in 6.7 seconds.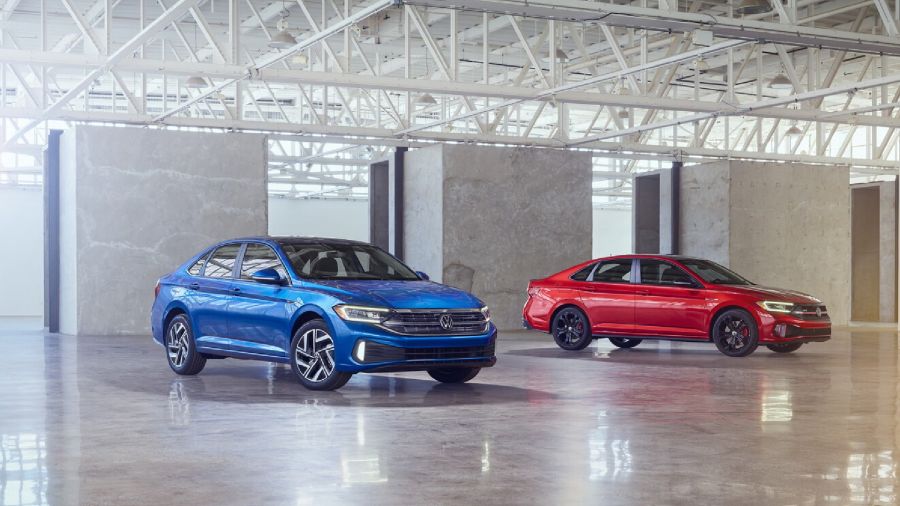 This model has inside the passenger compartment a 10.1-inch board and a multimedia center incorporated with the system VW Play. To this is added a 10 GB internal hard drive to download music and applications. We can also enjoy 10-color ambient lighting.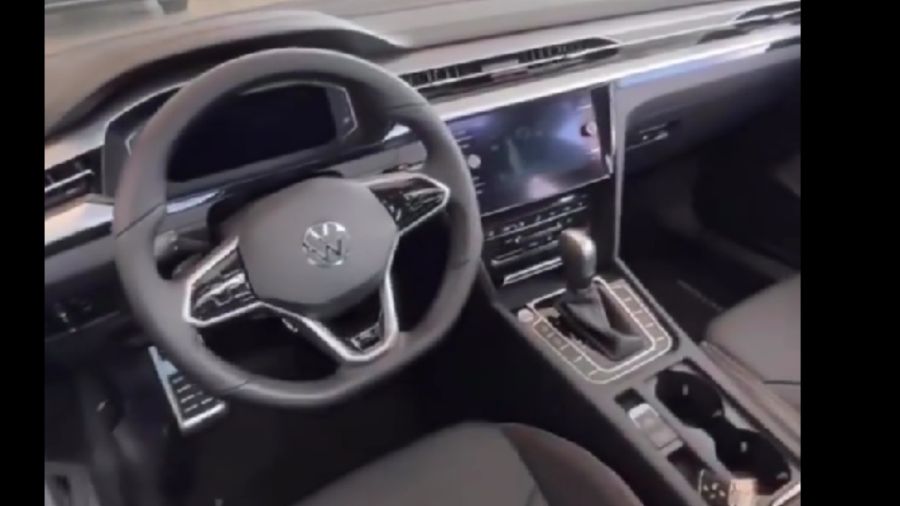 In addition, the sports car is equipped with a post-collision emergency braking system, six airbags, automatic digital air conditioning, adaptive cruise control and four driving modes.
Nevertheless, the "Vento" of the video that you can see below has an interior similar to that used in some Audi, with new air outlets, a redesigned center console and new technologies such as the electronic parking brake. In case of seeing the light, it would be one of the stars of this second half of the year or the beginning of 2023.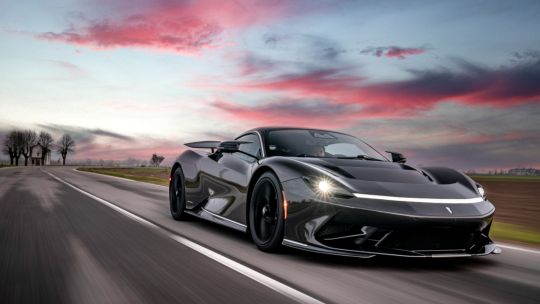 Pininfarina Battista: electric exclusivity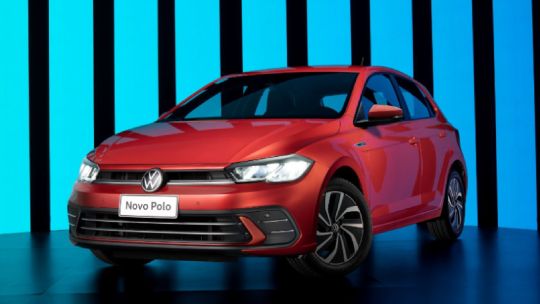 Debut for the restyling of the new Volkswagen Polo 2023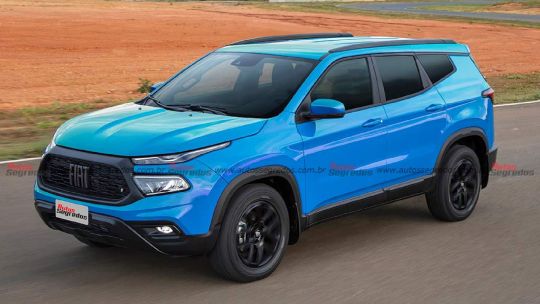 Fiat will have a new SUV based on Toro and it will not be a coupe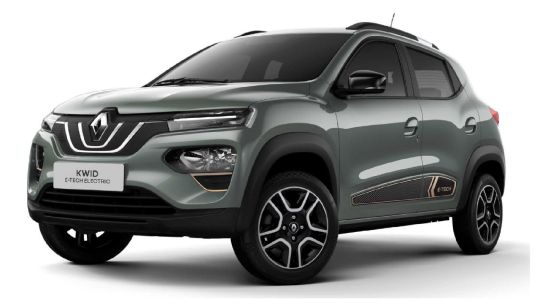 How is the new Renault Kwid that will arrive in Argentina