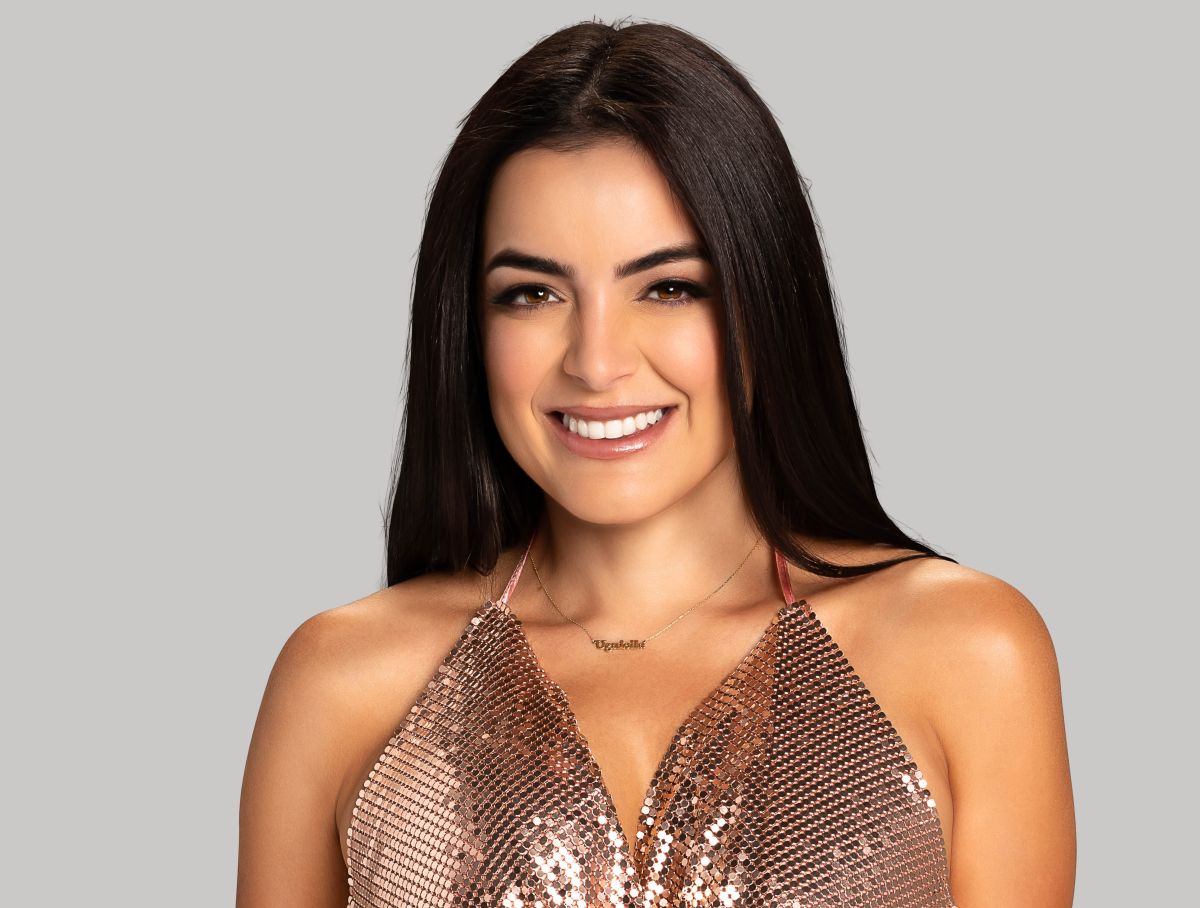 Photo: Courtesy / Telemundo
Laura Bozzo was left out of La Casa de los Famosos and one day it was enough for her to see a series of videos that led her to conclude that Daniella Navarro manipulated her, to put her against Salvador Zerboni. For this reason, Miss Laura has not only turned her back on him, but she also had a complete outburst of anger in the live program hosted by Héctor Sandarti and Jimena Gallego.
Laura Bozzo has left the public that there is no longer a relationship between her and Daniella Navarro. And it seems that the impact of the television host's words has been devastating for the Venezuelan, since for the first time the actress appears with the lowest numbers in the public's votes, which the Instagram account LCDLF2 _VIP shares.
Laura Bozzo's words against Daniella Navarro have provoked all kinds of reactions. Many are in favor and applaud that everything has finally been exposed. While many others, too, are against it. They do not criticize the message itself, but they do disqualify the ways in which the Peruvian expressed both Navarro and Nacho Casano, she even attacked Toni Costa.
The departure of Laura Bozzo and her presence on the set unleashed all kinds of recriminations among the participants. And for the first time, Natalia Alcocer spent a few minutes in the dock. Julia Gama highlighted that Nacho's great friend, who also claims to be a feminist, used the same words against him that he reproaches Laura. And likewise, Rafael Nieves reminded Natalia that she did not defend Ivonne Montero either when her friend called her a prostitute, he stressed that when he told her everything she told him, she just laughed.
---
Read more about The House of the Famous here:
Adamari López launches her predictions for LCDLF2 and says who will occupy the first three places
Adamari López says that she would very much like Ivonne Montero to win the LCDLF2 final
Laura Bozzo says that she will receive Daniella Navarro when she leaves 'The House of the Famous'