That Xiaomi has put all its efforts into the 12S Ultra to offer us a complete model in all aspects, but even more so in the photographic section. A disassembly of this model has revealed the existence of a new component that the Asian company had not mentioned anything about.
At the beginning of the year we already echoed that Xiaomi was developing a new Chip, the Surge C2, whose debut was expected for the next model in the Mix series. Nevertheless, Xiaomi has incorporated it into the 12S Ultraalthough it seems that for now it is not working.
The Surge C2 will be the chip in charge of image processing of the photos that the triple rear camera of the 12S Ultra take. A camera that not only has the great work of Leica, but also with this ace up its sleeve that Xiaomi had saved.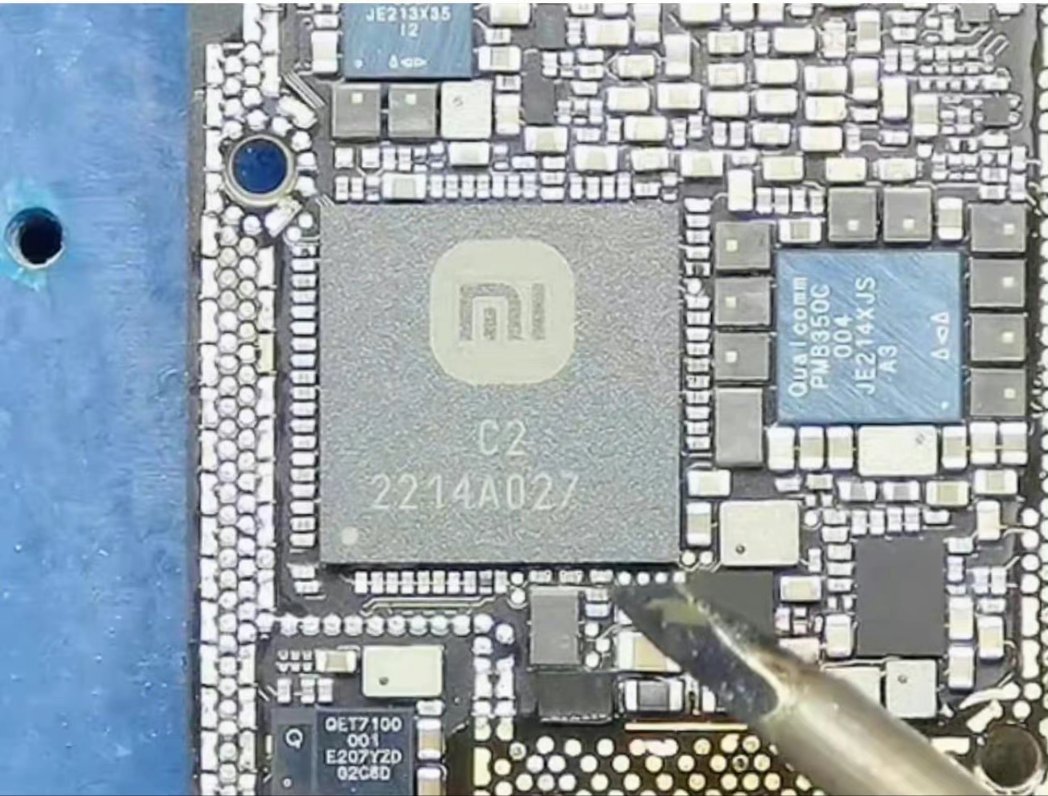 Xiaomi would be in the final phase of debugging this chip. Once the company has it ready, it will launch a new update via OTA that will enable its use improving both the quality of snapshots and the speed of their processing.
Despite the fact that the firm had confirmed that this model would not leave China, a few weeks ago it appeared listed in its global catalog, so everything indicates that we will be able to acquire it soon in our market.
>> Keep up to date with offers and news on our Telegram channel <<


Stay up to date with all the news and offers from your favorite brand at our telegram channel. If you are thinking of acquiring a new product of the brand and you have doubts, you can consult our group on Telegram either Facebook with a continuously growing community.
And of course you can find us in the rest of RRSS: Facebook, Instagram either Twitter.
Are you a fan of photography? Share your best snapshots with us on our photography group.