Regarding the premiere of 'Predators: The Prey', we share with you 10 secrets of 'Predators', a film of the franchise released in 2010.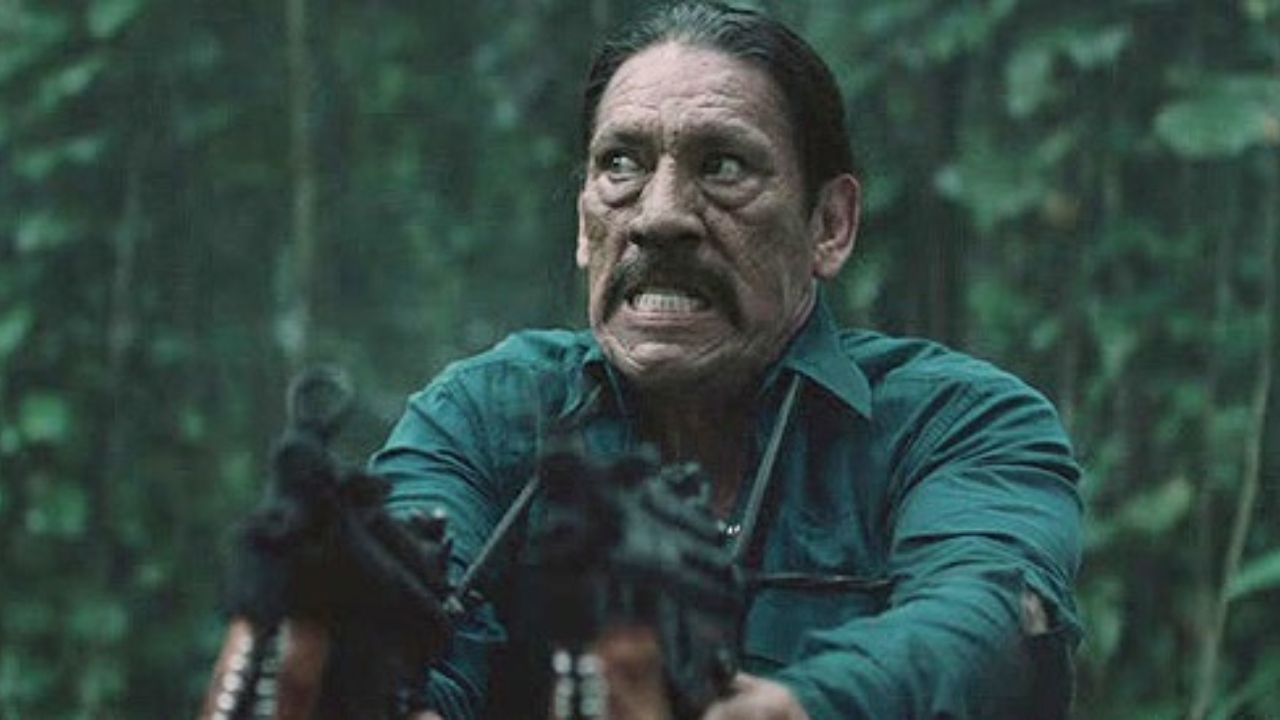 1. Danny Trejo claimed his role
+
According to the filmmakers Nimród Antal and Robert Rodríguez, in the film's script, available at
StarPlus
Knife's character was described as "a guy who looks like Danny Trejo". When actor Danny Trejo found out about it, he called Rodriguez and said:
"I heard there's a guy in the Predators script who looks like Danny Trejo and guess what, I look like Danny Trejo!"
.
Read more
Starring Adrian BrodyAlice Braga, Topher GraceMahershala Ali and Danny Trejo, predators (2010), which you can already see on Star Plus, shows the mercenary Royce leading a group of warriors on a mysterious mission on an alien planet that they do not remember how they got to. Except for the doctor Edwin, they are all cold-blooded killers who will realize that they are the prey of a hunt organized by predators.
It is a great moment to revisit these cinema classics, since on August 5th it will arrive at StarPlus Predator: The Prey, a science fiction film directed by Dan Trachtenberg set in the Comanche Nation, 300 years before the first installment, Predator (1987).