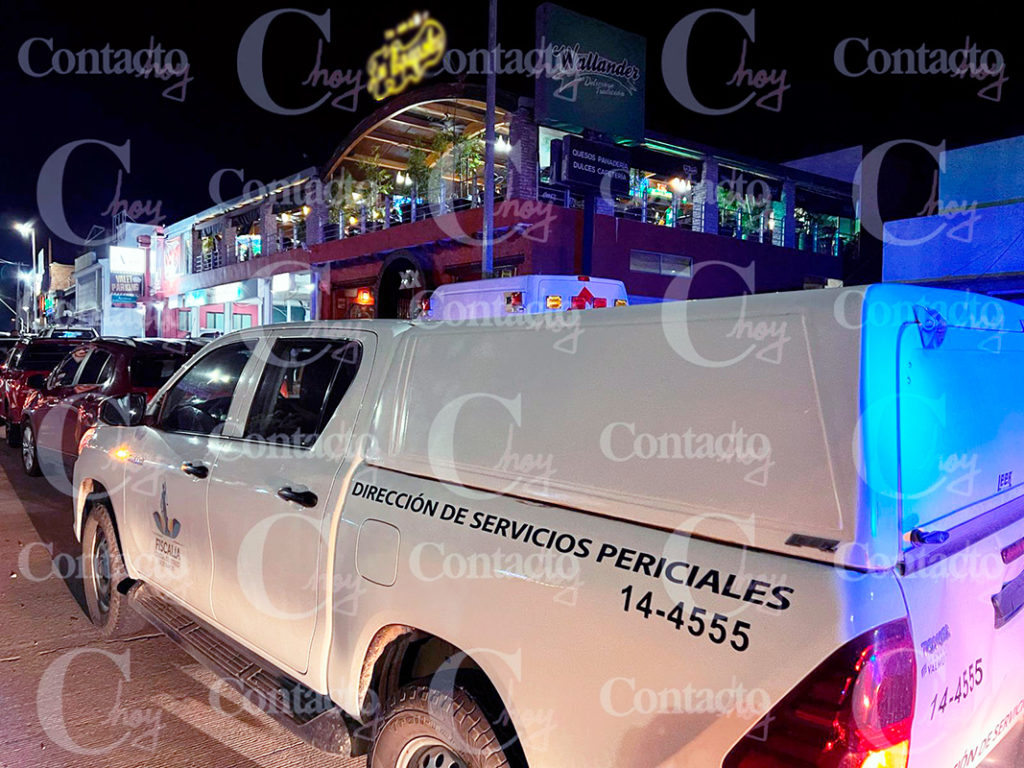 Durango, Dgo.- A woman who came to Durango a few days for the funeral of a relative, died this Tuesday night in a well-known restaurant due to a sudden heart attack.
This is Mrs. María del Refugio "N", 60 years old, who had her home in the Villa Fontana 4 subdivision of Tijuana, Baja California.
It was around 9:00 p.m. when, in the company of his daughter and other relatives, he went to a well-known taco restaurant located on Guadiana Boulevard for dinner.
Moments after entering, the woman felt bad as soon as she was on her way to the toilet, so the establishment's staff requested support from the emergency services, while they placed her in a comfortable position.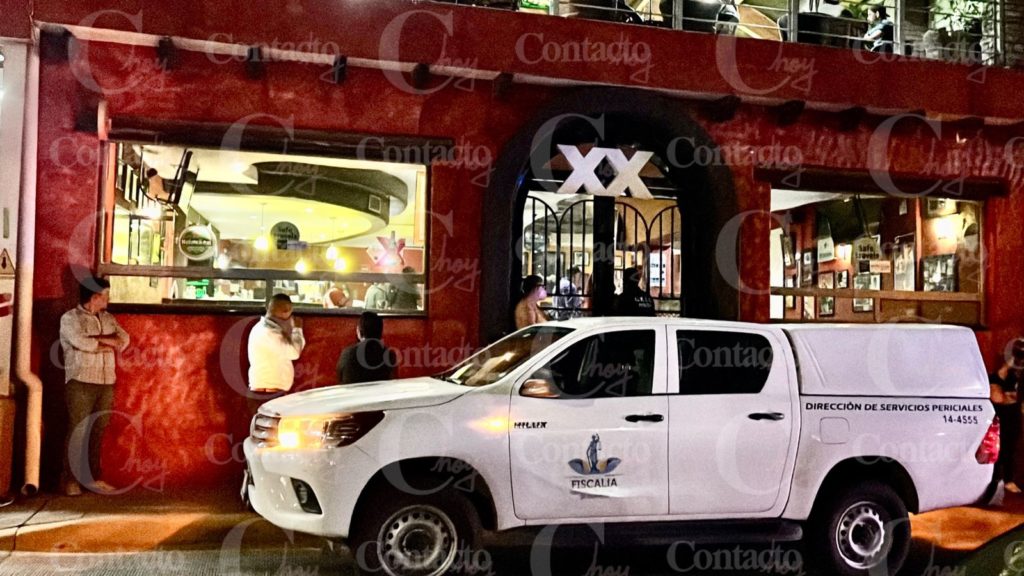 Shortly after, he arrived at the personal site of the Municipal Directorate of Civil Protection, to which elements of the Mexican Red Cross joined and did the same.
However, they no longer found vital signs, so the ministerial authority was notified for the corresponding procedures.
According to the data collected, she had been diagnosed with diabetes a few months ago, in addition to suffering from hypertension. Her remains were left under the responsibility of the Forensic Medical Service.